Hi peeps!!
I am finally back updating this space here!!!
Recently, I am very busy with my morning classes and playing mobile games and my annoying assignments deadlines are hitting very near ... -.-
I should be doing my assignment now but I way too lazy now because of the stupid morning lessons
my body clock is so screwed T.T
Damm it.. ok enough of the ranting
Recently, I went to USS again this time with my twins and aunts since my aunt had cheaper tickets which only cost her $20 entrance because it is her company event !!
hahahah lucky us!!
we played many thrill rides there and we went crazy at the minions mart lol!!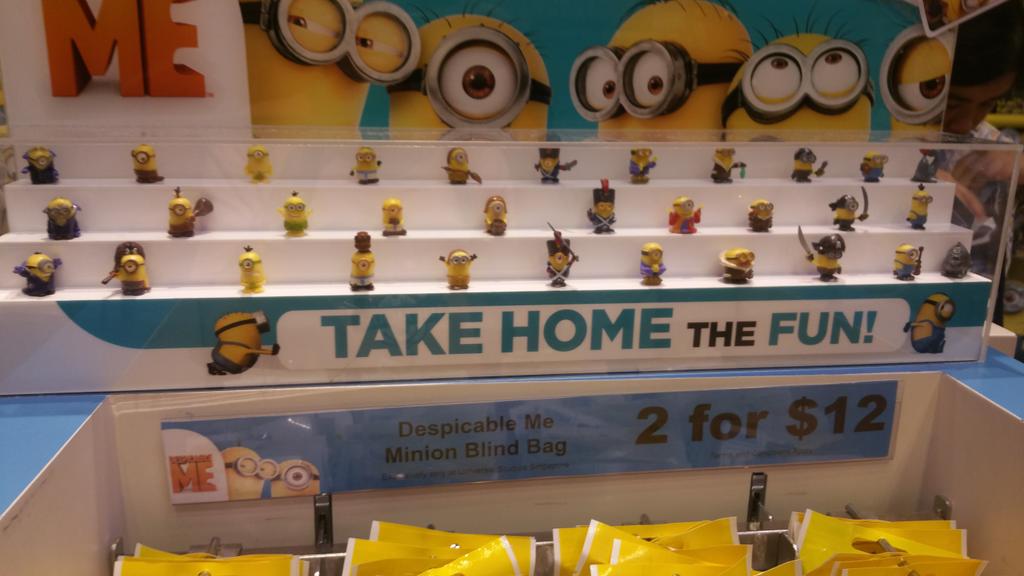 some photos of the stuffs I bought there!!
PS: this minion I gave to boyfie lol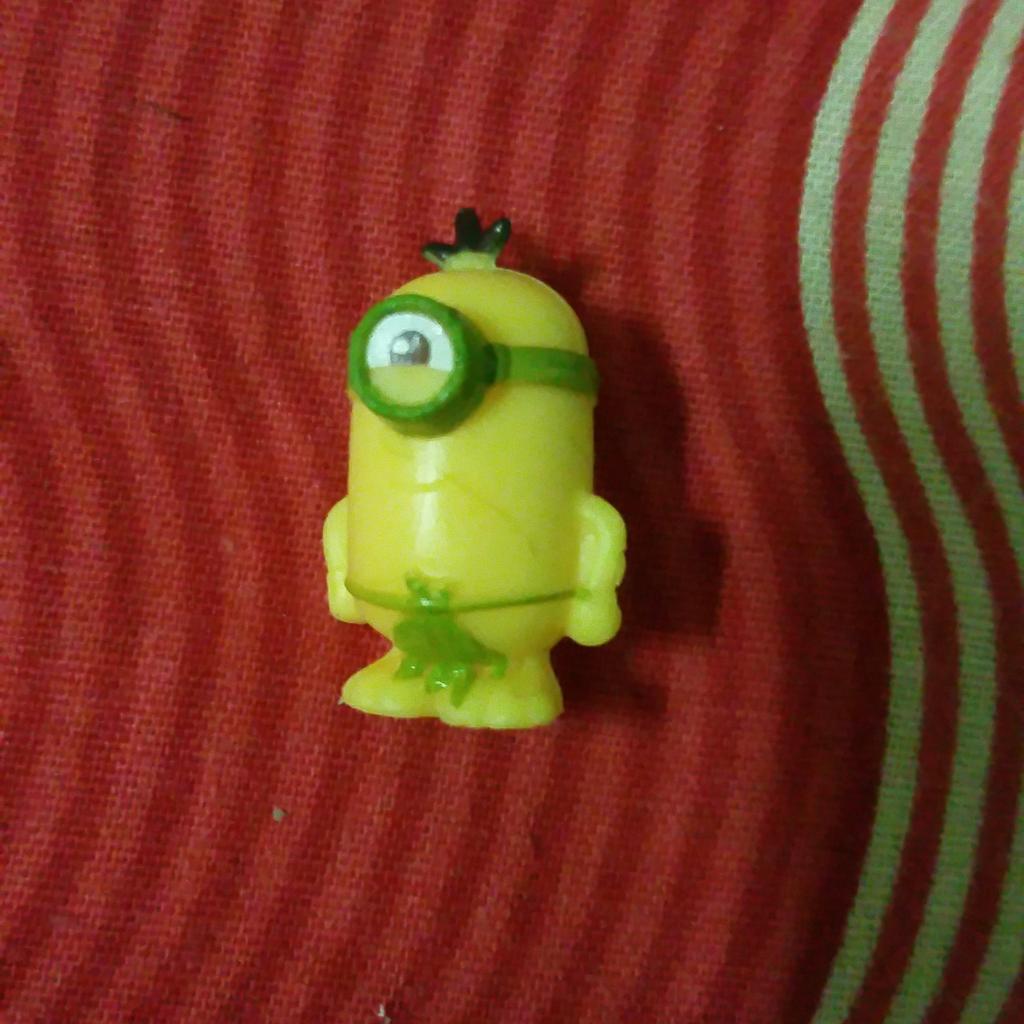 and this went to my twin!!
both in miniature sizes lol!!
and closer views of those minions on display which I didn't managed to get because they packed it in fun packs and which one is you take is purely your own luck :((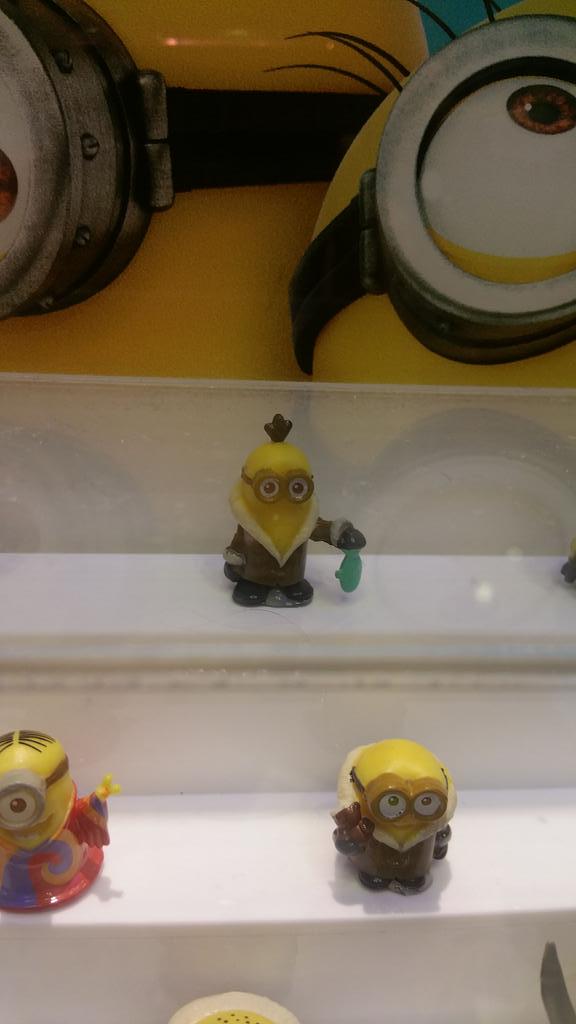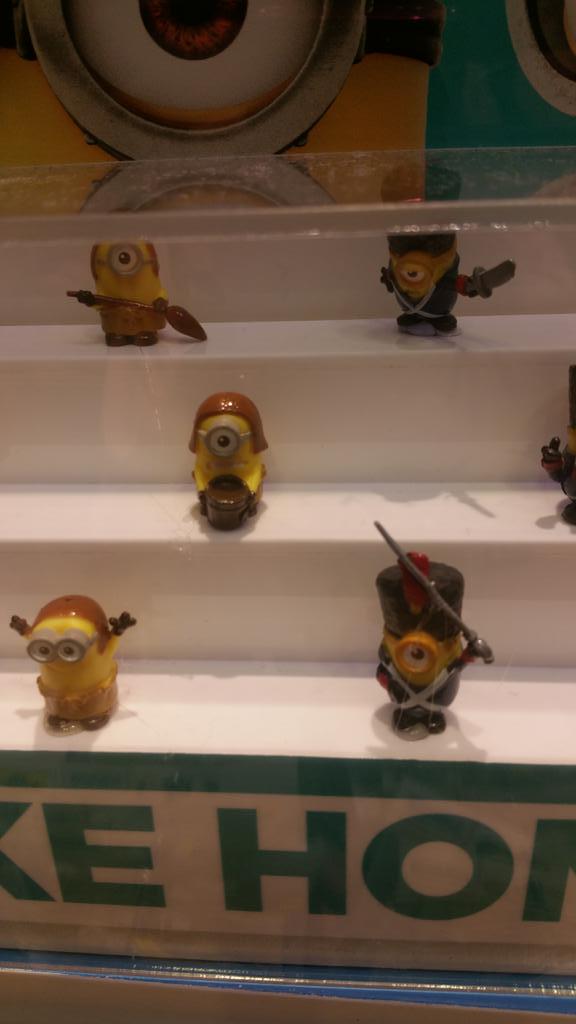 I took many photos there but I am so lazy to upload here lol
outfit for that day!!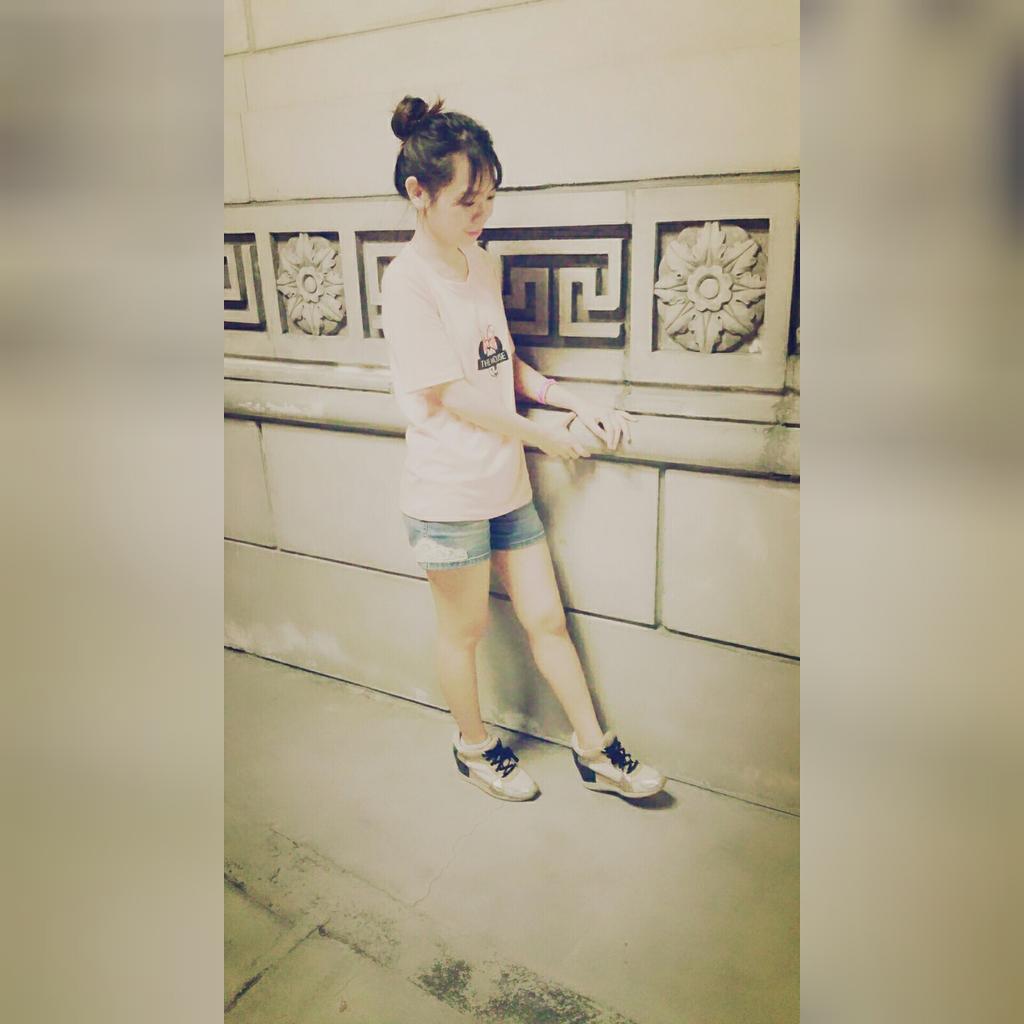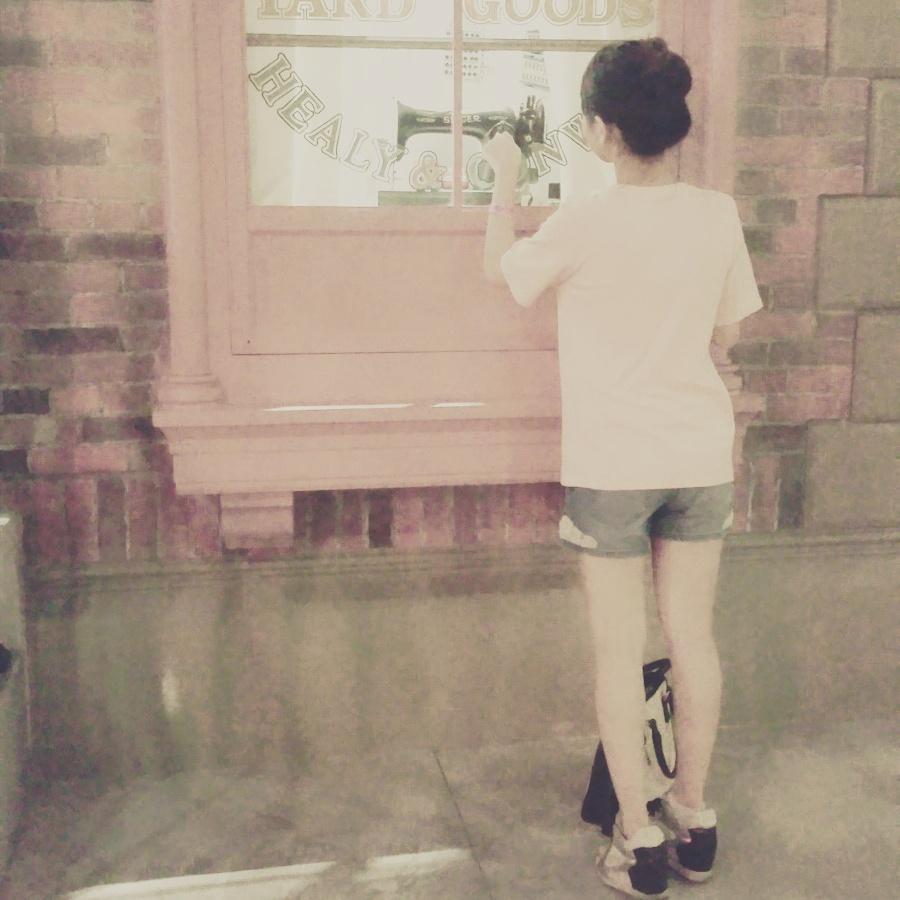 I was busy watching a lot of movies with boyfie <33 too
we watched Mission impossible
& Pixel aka boyfie most favourite movie LOL which he claimed is his childhood memories lol
The Crossing II
wanted to watch the crossing part 2 because of my idol Song Hye Kyo!! <333
so gorgeous !!!!!!
and we were busy prawning too at Orto LOL!
Cos boyfie decided to buy 10 hrs straights since he find it more value worth ...
and yesterday he managed to catch until this big Yabby!!!
OMGG!! needless to say I was super terrified at its giant size :O!!!
and just because I said I want this keychain toy boyfie really gotten it for me
Wide grins**
it is Gudetama!!!!
hahahahah <333
it is a slot ball machine and boyfie managed to turn out the cutest one for me!!
heheheheh
see!! Super kawaii right???
Lastly, is about VerySix Coral lip gloss review time!!
it comes in two shades light pink and coral and I chose the coral one because it is a new color
as compared to the pink one and I research online the coral shade seems to be a more popular choice lol!!
my twin also bought it but she choose the one in the pink shade!!
we decided to buy this to try because we heard that this product was a big hit in Seoul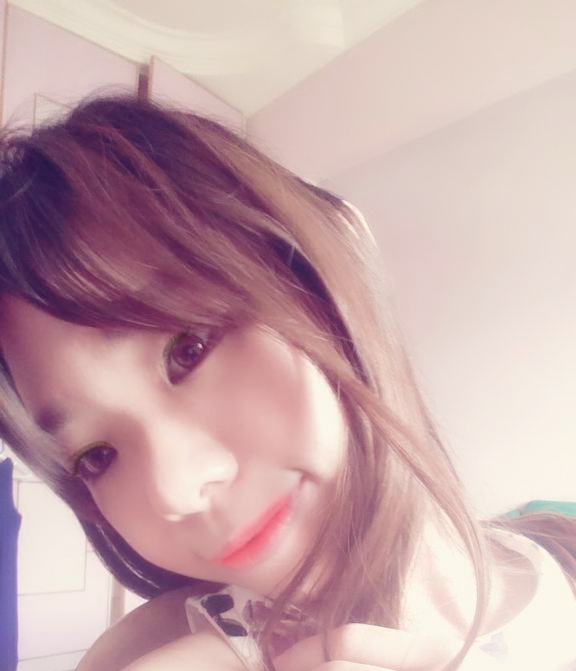 okk so here is my final verdict of this product
Effects: 4/5 not very long lasting as it claims but it is very moisturizing and give a very nice natural shade of color when applied on :))
Scent: 5/5 the honey scent is so nice and addictive !! <333
Price: 4/5 affordable as I managed to buy it on a promotion price lol
Packaging: 5/5 love the color of my lipgloss packaging and I thought it looked classic lol!!
will I repurchase it again??
overall i do quite like this product lol maybe? not sure of it yet hahhaha
so that is all for now!
ciaos!!!!