Hi peeps !!!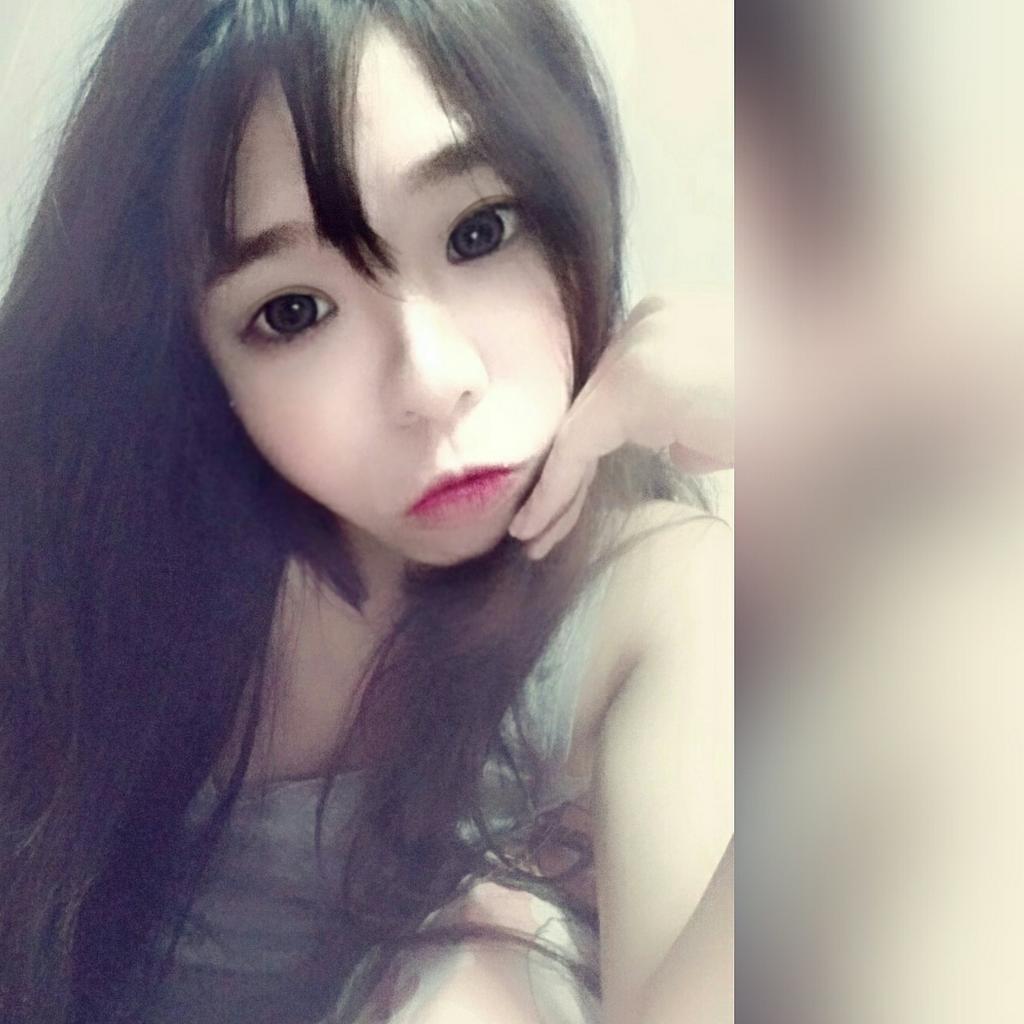 Today I will be sharing another review with you all and this time the beauty product comes from Taiwan!
I was tempted to try this out because of a video in facebook that bf and I saw together and boyfie liked it so much... but he thought it was quite pricey for him...
so I bought it half price from carousell... lol!!
and share it with twinie!!
it comes in a set of three products within = 3 steps
1st: Deep pore Sebum Softener..
2nd: Blackhead Removal Activated Carbon Mask
3rd: Skin Clarifying Pore treatment essence
Effects: 3/5 it is just so so like those normal blackhead pack set.. that I gotten from The faceshop... well I am a bit disappointed ...
Price: 3/5 it is quite pricey costs around SGD$29.90?? almost $30 for something that is just average and overrated...
Packaging: 4/5 I adore ELLA! she is so funny and cute!! <333
PS: the only good point is that the faceshop blackhead mask set costs me around SGD$99 and it doesn't work well for me too. T.T $_$!! And this product here is kind of the same thing but this Taiwan mask set much cheaper than it. Which means you can get the same thing at a more affordable price here lol...
Will I repurchase this again???
Hahaha sorry no.. I don't think this product works well for twinie and I ...
Note: again different people have different reaction to it.. so it depends but it clearly doesn't work out quite well for me...
Next, I am gonna share with you all photo apps that I have been using for quite awhile and liked them :))
these apps are
First!
INSTASHOT!!!
Seccond!!
FRAMELAB!!!
So that is all for now!!!
Ciaos Ciaos!!!¬¬¬
I will update soon !!¬¬ ^"^