Hi peeps!!!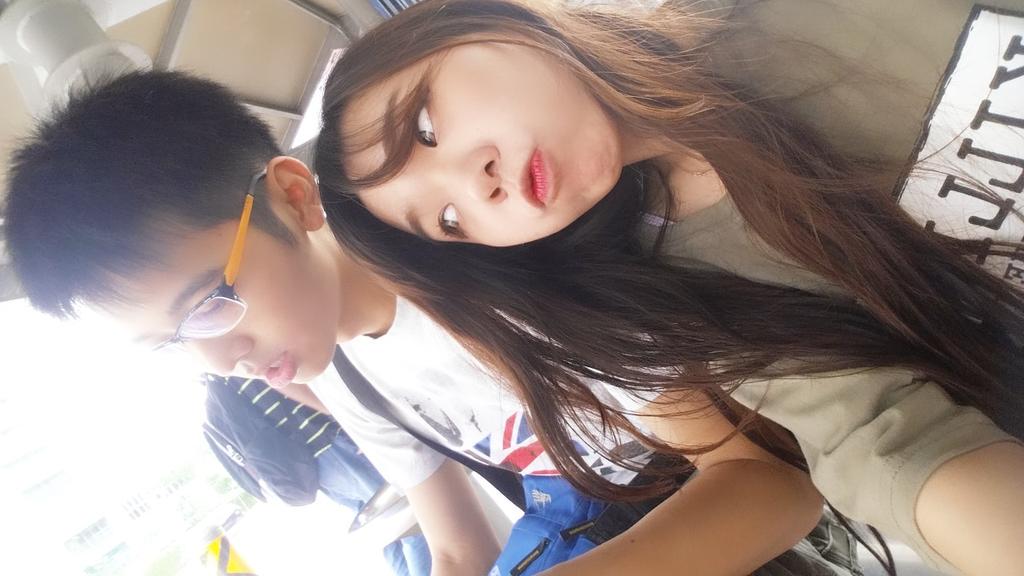 I am getting tired of writing reviews in my blog space here so I decided to do a small change
I will still do reviews but as much
I am the final year of my university!! >.<
Soon I will not have as much time now to blog ..
this week is my dissertation week shagged!
I have no motivation at all T.T
Will need to read some Journal Articles later...
things were getting rough recently I managed to get it back to pieces :) relieved
I started reading too !! some reading
While le bf and I were too bored so we went to the library to do some browsing :))
and I found this awesome book!!
hehehhe the title is
#16thingsithoughtweretrue
This book had a 4 stars rating in amazon!!
applauds!!
It keeps me turning pages!!
Very applicable to teens life like me hahhahahahha
it is about a teen girl family life and all her thoughts and her unexpected relationship in the end
if you are bored maybe you can try reading this book.:))
And also Recently, I watched a Chinese movie called Monster Hunt and I really like one character a lot and he is called Huba or Wuba!!! :3
So this is how it looks!! :D<33333333333333333333333
Super lovin it!!!hehehhehe
Showing off my new my melody bottle Exclusive from Korea!! <3333333333333
So that is all for now!!
Bye bye<333
Ciaos!!!
So that is all !!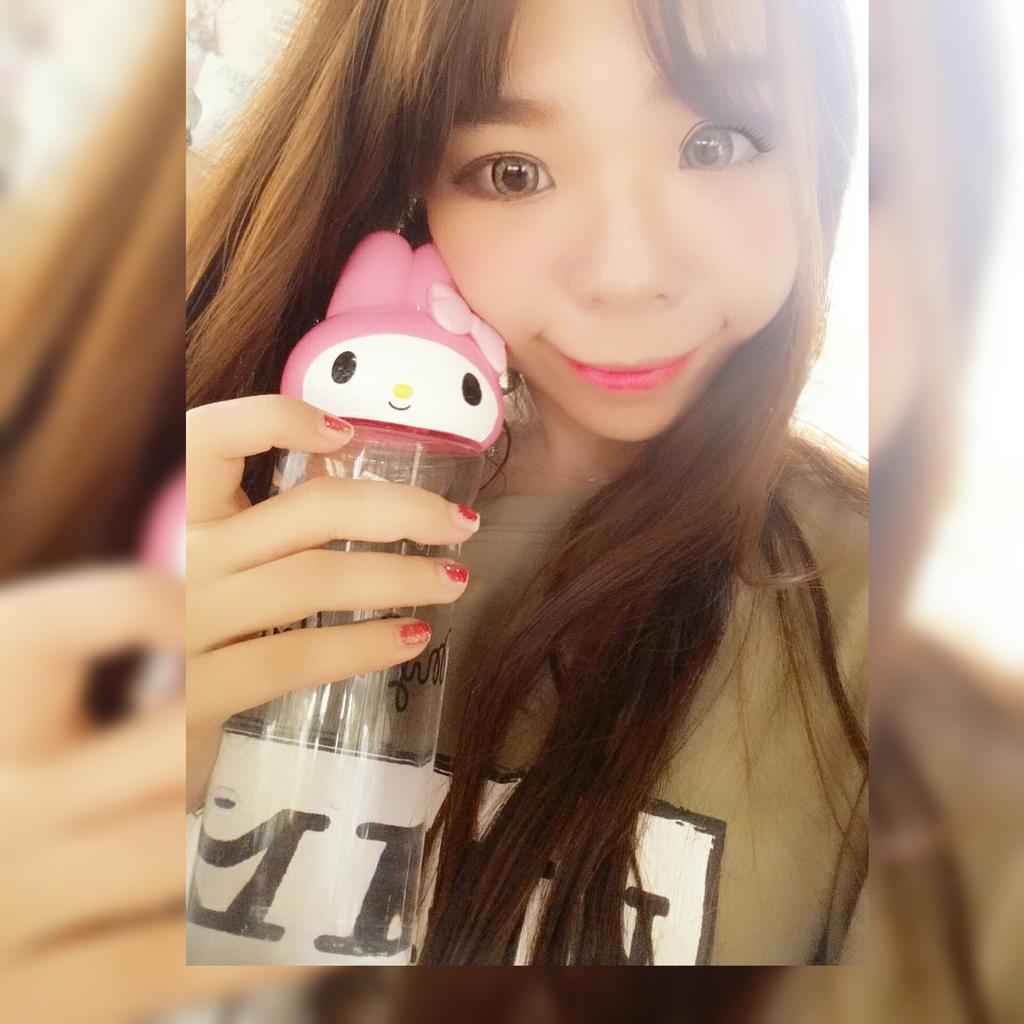 So that is all for now!!
Ciaos!!!!
I will update soon!<33
xoxoxo