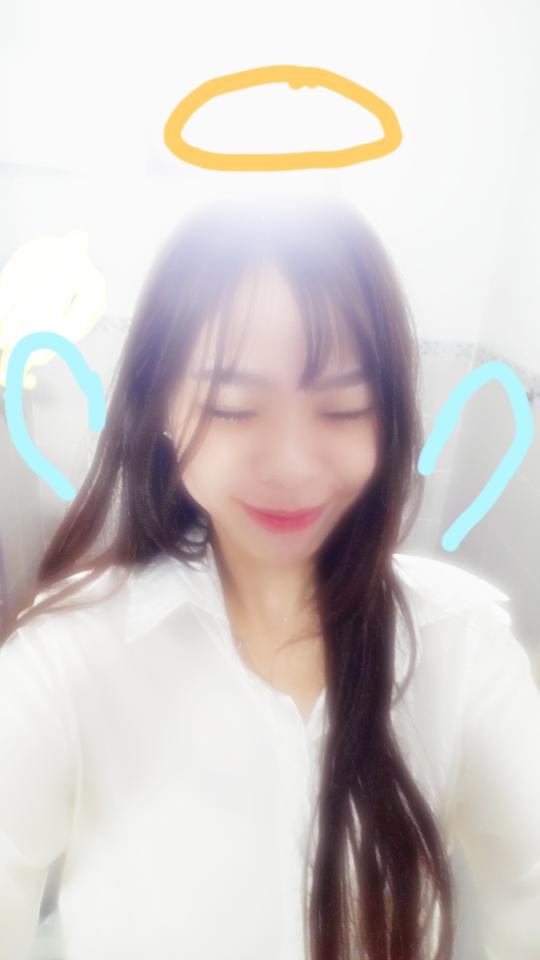 Hi peeps ¬`^v^`¬
I am back with another review but this time it is slightly different because it is on colored contact lenses instead of my usual skincare products reviews lol
and it is Luxury babe series contact lense it is number 35 in Green!
hahhaha I decided to get it to try it out since it looked kind of natural because of its outer black rims and the other designs I wanted were not available >.< so no choice.. but it turned out to be quite natural and most importantly is I quite like it :))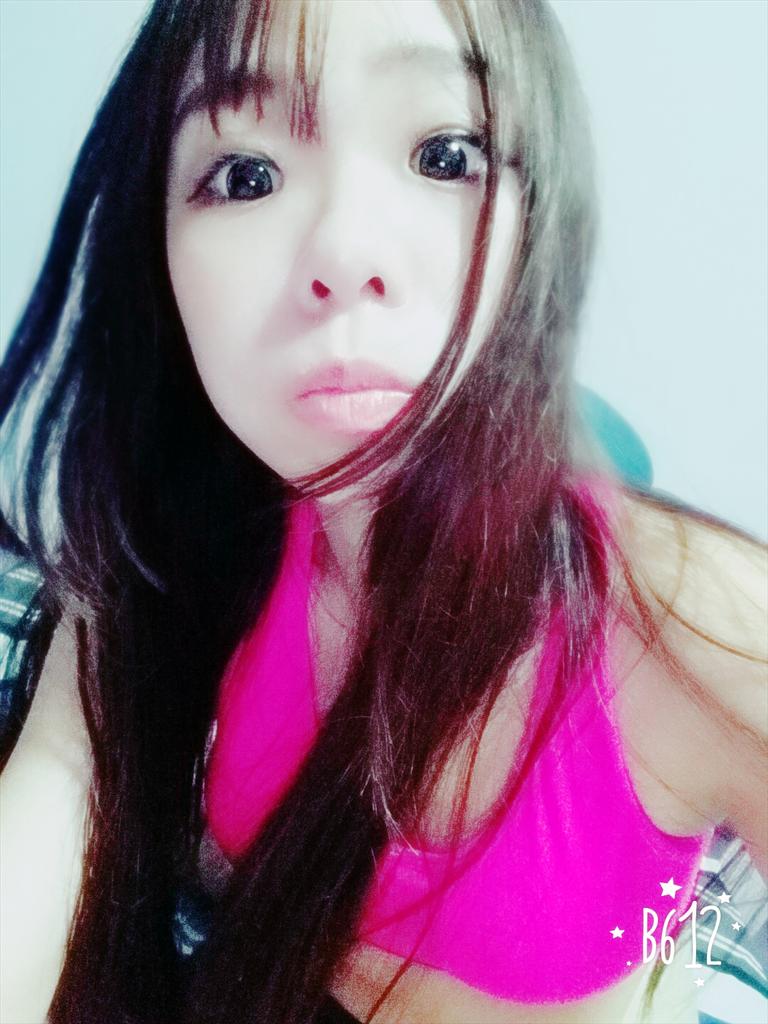 I am wearing the lenses in all photos here!
effects: 3.5/5 initially when I first wore it I didn't really like it I guess as time goes by the colour kind of fades of the green part and it is getting more natural and more natural or is it just me I feel that the lenses are getting more natural each day hahhahahhaha!`
Price: 4/5 very affordable as I purchase it off online :)) but the service was super sucky from my supplier so I decided not to repurchase from her anymore but I am still a supporter of luxury babe lenses :))) have been wearing luxury lenses all the while for the past one year already??? lol ..
Packaging: 5/5 it comes in small plastic cubes packaging which is so much more convenient and safer than those glass bottles ones.. >.<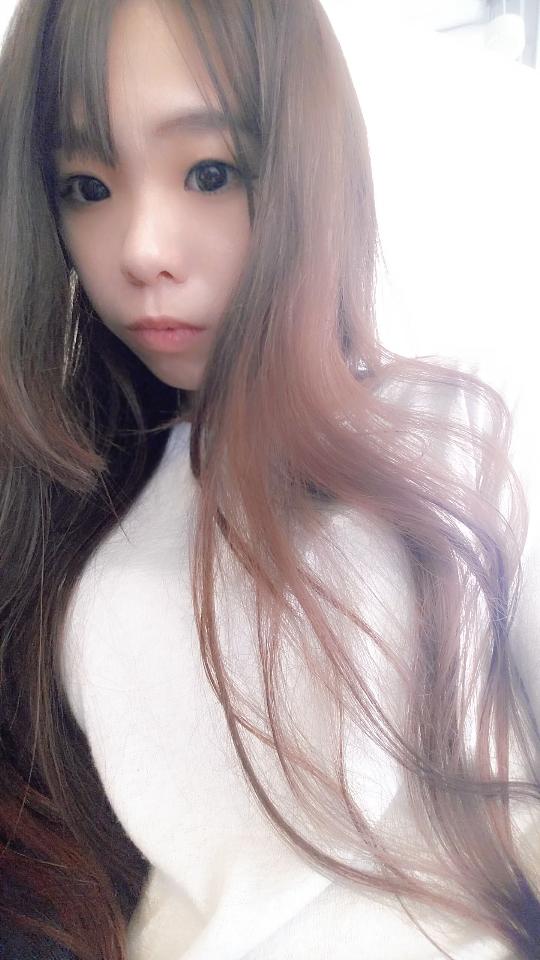 PS: my bf said my lenses made me look like ninja from the anime Naruto lol!!
so that is all for now! :)
Ciaos!!<33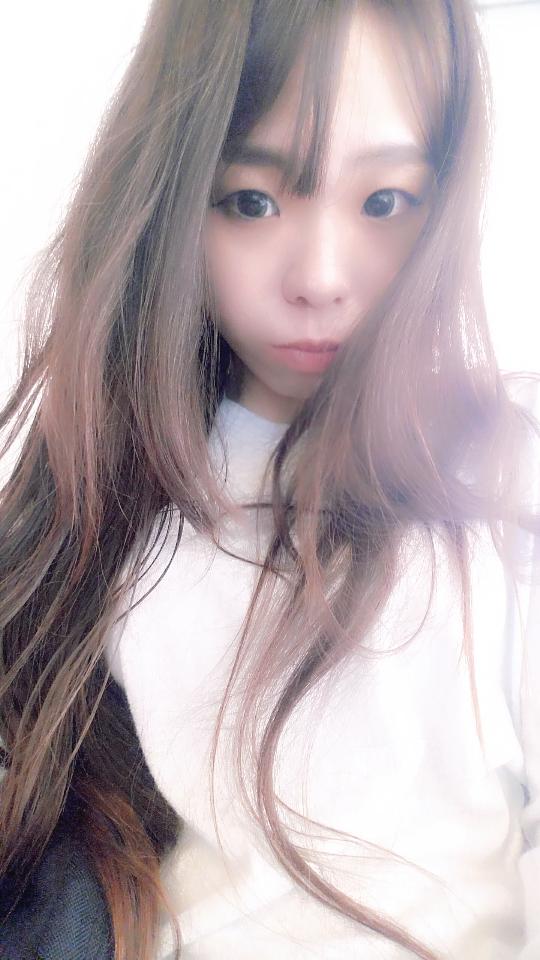 follow me at my instagram: hellomissyuki or twitter account: iamsherminnn (o^¬^o)///