Hello peeps!!!!!!!!!!!!!!!!!!!!!!
I am finally back with another post !! This time it is something different!!!!
It is not a review but a sharing on what we done for bf bday celebration!!!!!!!!!!!!!!!!!!!!!
hahahhahahaha
I uploaded all the photos in my facebook account but will just share a few fave photos here ya!!!!
At First we went to brunch at Island cuisine located at Sentosa Underwater area there!!
I bought vouchers online >..<
didn't had a chance to take much photo there :(((
We only took a selfie there facing the sea view outside lol!!! Which cannot really be seen here T.T
We tried our best though...
PS: look at our matching outfit!! ahhahaha!! <33333333333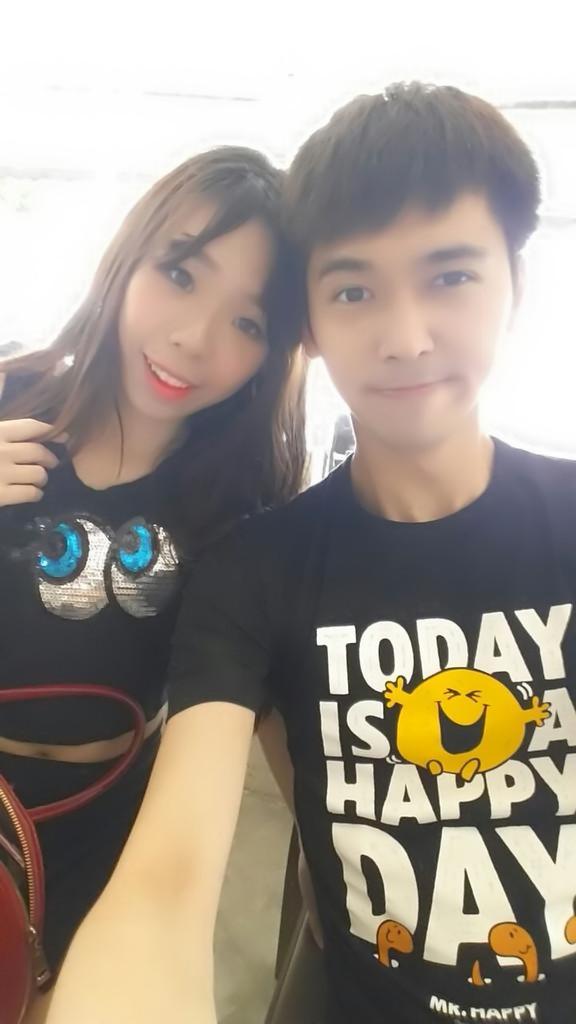 After that we went to Imbiah station for Lady Tussauds!! Aka Wax Museum!!!
We took a lot of photos but I am gonna upload my fave picks only!!!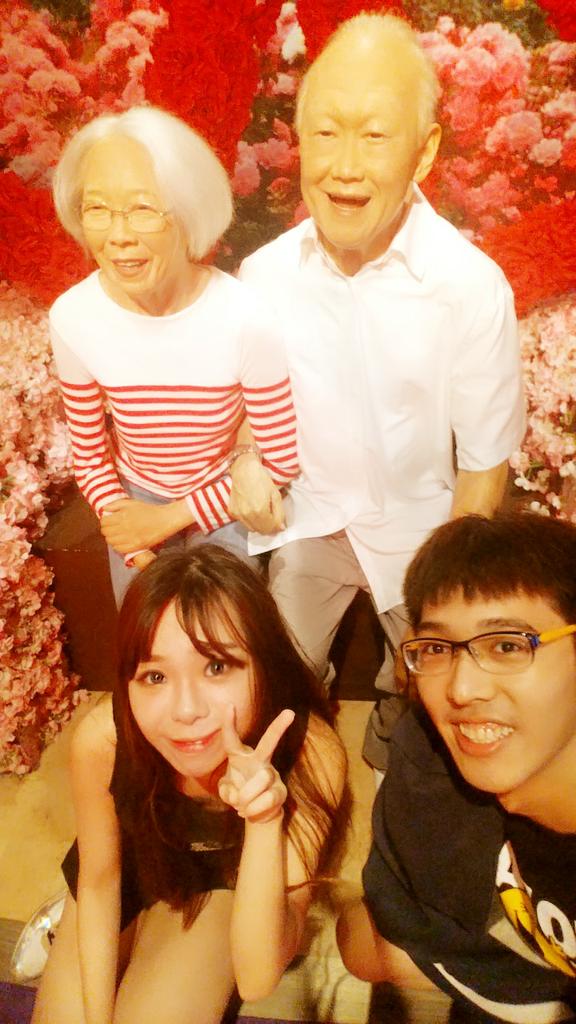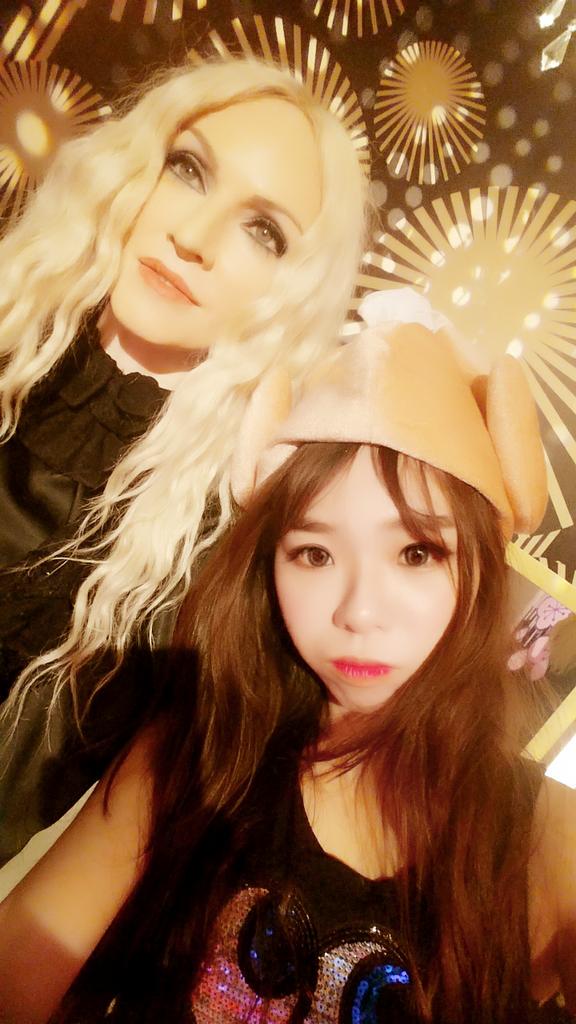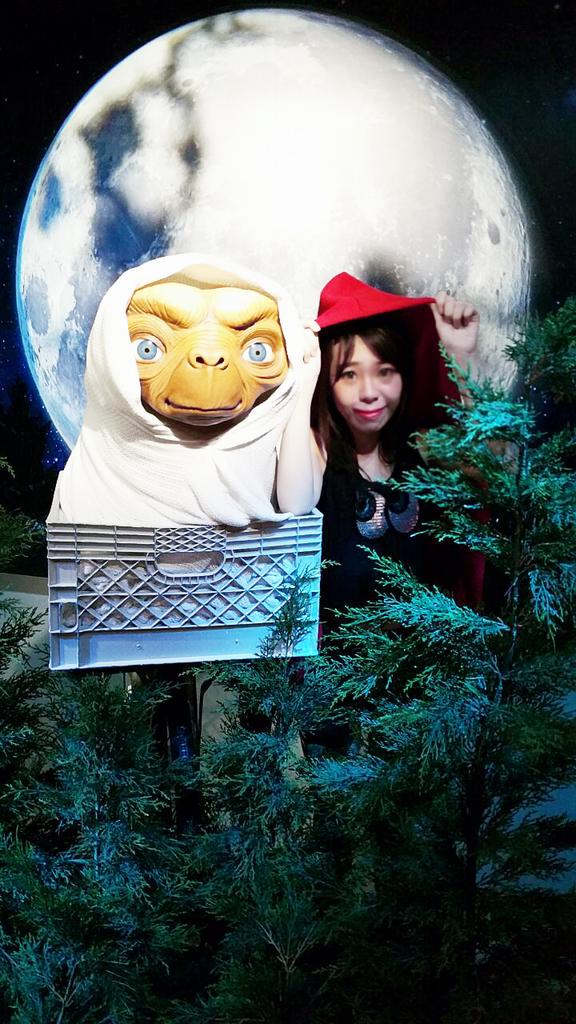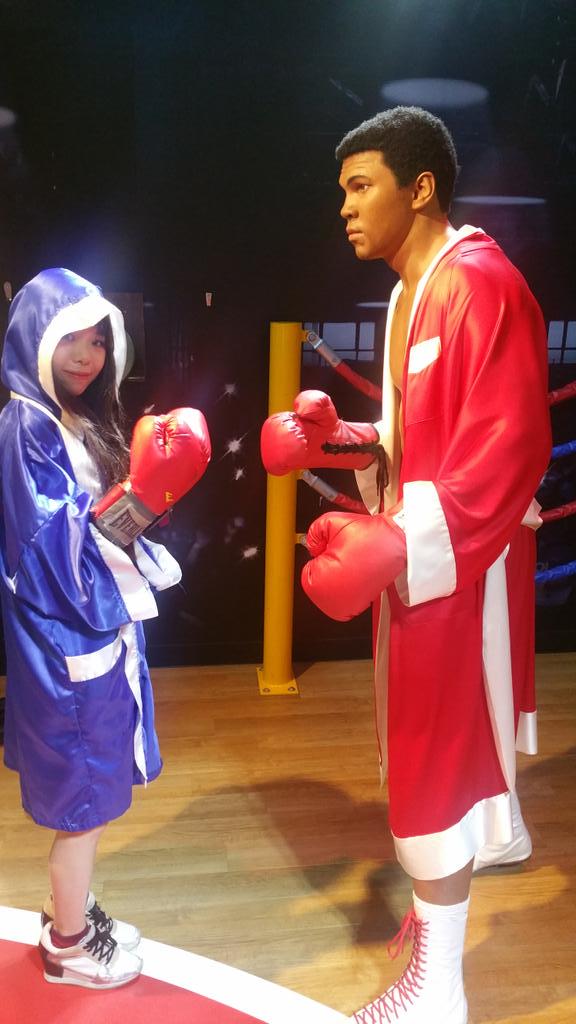 We took many photos of wax celebrities like Marilyn Moorone, Jacky Chan, David Beckham, Christian Ronaldo and also many others which I am so lazy to list all here!!
There are boat rides and light shows too !!!
We wanted to do couple hand waxing together but we are so lack of time for our next destination for a game café voucher which I purchased online!! >.<
There are many board inside and there is a free flow of drinks and one serving of ice cream for each of us!
here is a photo of us playing taboo!! we Jega and Uno there too lol!!!
Very relaxing and chill there the ambience!!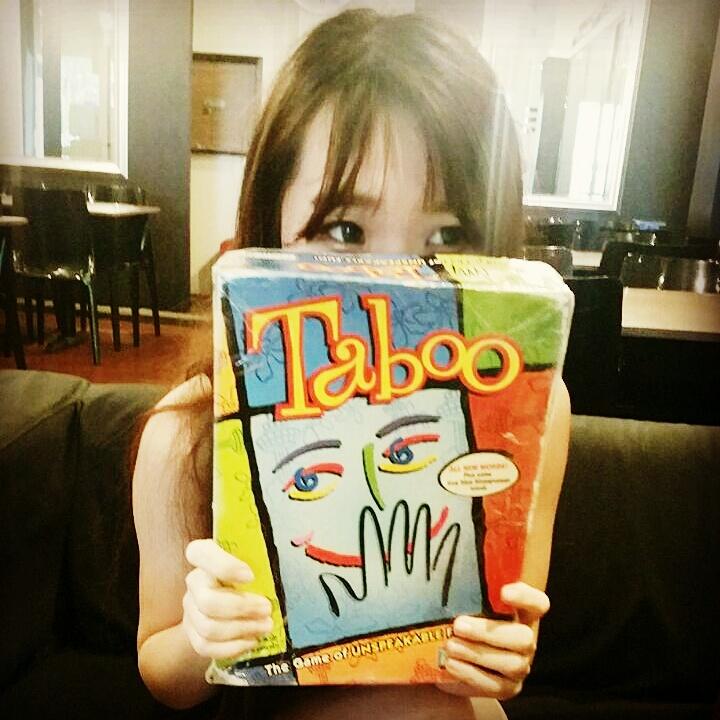 Lastly, we ended the day by going to Eighteen Chef to have our dinner!
Both our phone battery died and so we had no chance to take any awesome photos :(((
Sorry !! >.<
Lastly, Bf bought me this awesome bag for our monthsary!! absolutely loving it!!!
hehehh lucky me!!!
<333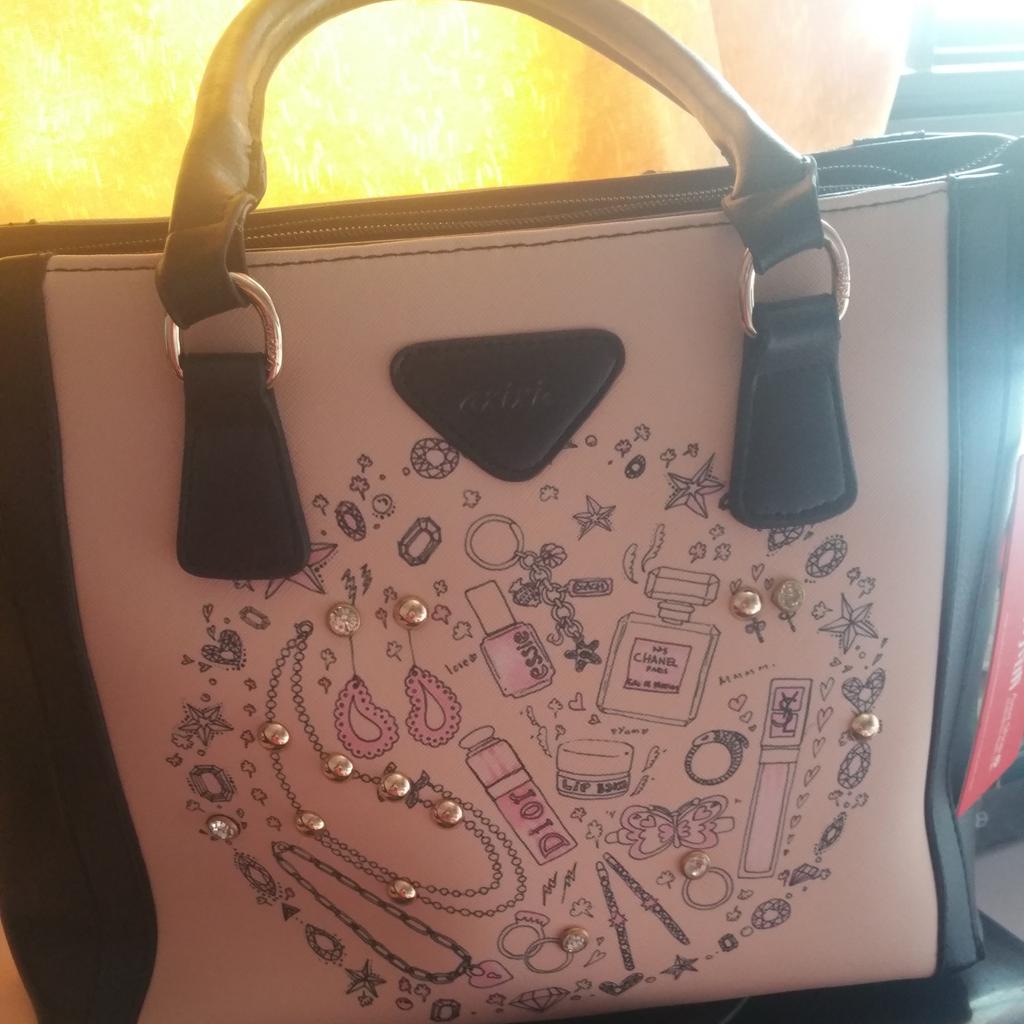 So that is all for now!!Ciaos and will see you soon!!!!! <333333