Hi recently i felt very stressed over my work and i am damm lazy to blog these days.. But i still want blog here >.<
Was shopping to relieve stress buying things to pamper myself for all the hard work ..
i feel better abit..
Saw this @ the cashier counter so i decided to grab one of them lol..
strawberry prints ballpoint pens lols. <333
have very few time to take photos here and there as i feel ugly so lesser photos of myself now lols..
Recently due to all the stress and junk i took in my skin has some problems which i did recover abit :)
a lot better now :D
so here are some reviews of products i bought to aid my skin and i really like them
1st FACE SHOP Mung bean cleanser
initially i heard that mung bean is good for troubled skin so i decided to give it a try
Price: 3.5/5 affordable :) currently it is on offer now :D
Packaging: 3/5 simple and classic
Effects:4/5 it is really gentle on skin and slowly heal my skin too!
i will definitely repurchase this after finish using this :p
2nd product
Silk pro revival hair serum!
Bought this to try out initially as it was strongly reccomended by the sales girls when i was looking for some hair serum lol.. so decided to give it a try after all
Effects: 4/5 love it!! make my hair soft and smoother for sure!! Not so dry and weak anymore too!! hehehe
Packaging: 3/5 quite small bottle but it is pink!!
Price: 4/5 affordable!
3rd product!
Face shop V line mask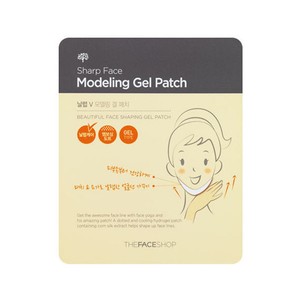 Effects: 2/5 no visible effects even though i followed the instructions behind to do some face yoga first before applying it, but to no avail :((
Packaging: 3/5 normal ..
price: 3/5 quite costly for one pack only >.<
Lol i still got many other new products to review but i am quite tired as for now i will continue reviewing them the next post ok ?? :p
Byebye and stay tune love ya!! <333333