Hi readers!!
Sorry for not updating my blog space for a super duper longest time! >.<
and now I finally I have some motivation and time since it my long holiday break after my exams ..
I have been busy and lazy all these while
but my passion for shopping and trying out new products never dies!!
Of cos I have been shopping although I am so damm broke as a student!! >.<
But I try to spend within my own means of cos!!
So today I am gonna do 2 reviews here!!
and also share some personal life updates here too!!
As the above title suggests!!
I shall first start with Nature Republic Blemish ampoule serum!!~
The reason why I wanted to try this out because I am so curious about what is a blemish ampoule and is it so effective to cure all my unwanted pimples which breakout sometimes or every now and then if I do not take proper care of my face.. >.< and I enjoyed using it already stopped production blemish lab cleanser >.<
Effects: 3/5 it has a sticky feel which I don't quite like.. and I don't really see any much visible improvements on my face after one month usage already.. I don't like it quite oily face on my face after a while... But i would like to emphasize that this is very subjective because it varies on different people.
Texture: 4/5 very smooth texture the serum on face and when applied too. not bad
Smell: 4/5 the scent is quite pleasant too but I don't know how to describe in words here though.. pardon me..
Price: 3/5 it is quite costly if you buy it online since it is not available in my country it costs around SGD$30
Packaging: 3/5 Quite a small but reasonable size fragile glass bottle.. very hygienic as it comes with a dropper which I totally must have!!
Will I repurchase it again??
hahaha probably not..
Next, I will move to It's Skin Whitening effector ampoule which I bought online too
Effects:4/5 I did see my skin becoming slightly brighter after usage :) and most importantly it didn't break me out too! heheheh ;3
Texture: 4/5 watery texture which allows it to be more easily absorbed into the skin??? lol..
Price: 4/5 quite affordable only around SGD$11 plus..
Packaging: 4/5 the packaging is very simple and size is reasonable for the price. it comes with a dropper too for hygienic purposes and I am so glad it come with it!
Smell: 3/5 have a slight pleasant scent in it too which I also don't know how to describe here too sorry ...pardon me again XD
Will I repurchase it again???
Probably yes.. I quite like this product overall.
Lastly here is some of my personal updates!!
Recently, I bought an agnes B shirt for my bf for our upcoming second year anniversary and I bought us Adventure cove tickets to celebrate on that day itself!!
Woohoooo!!~~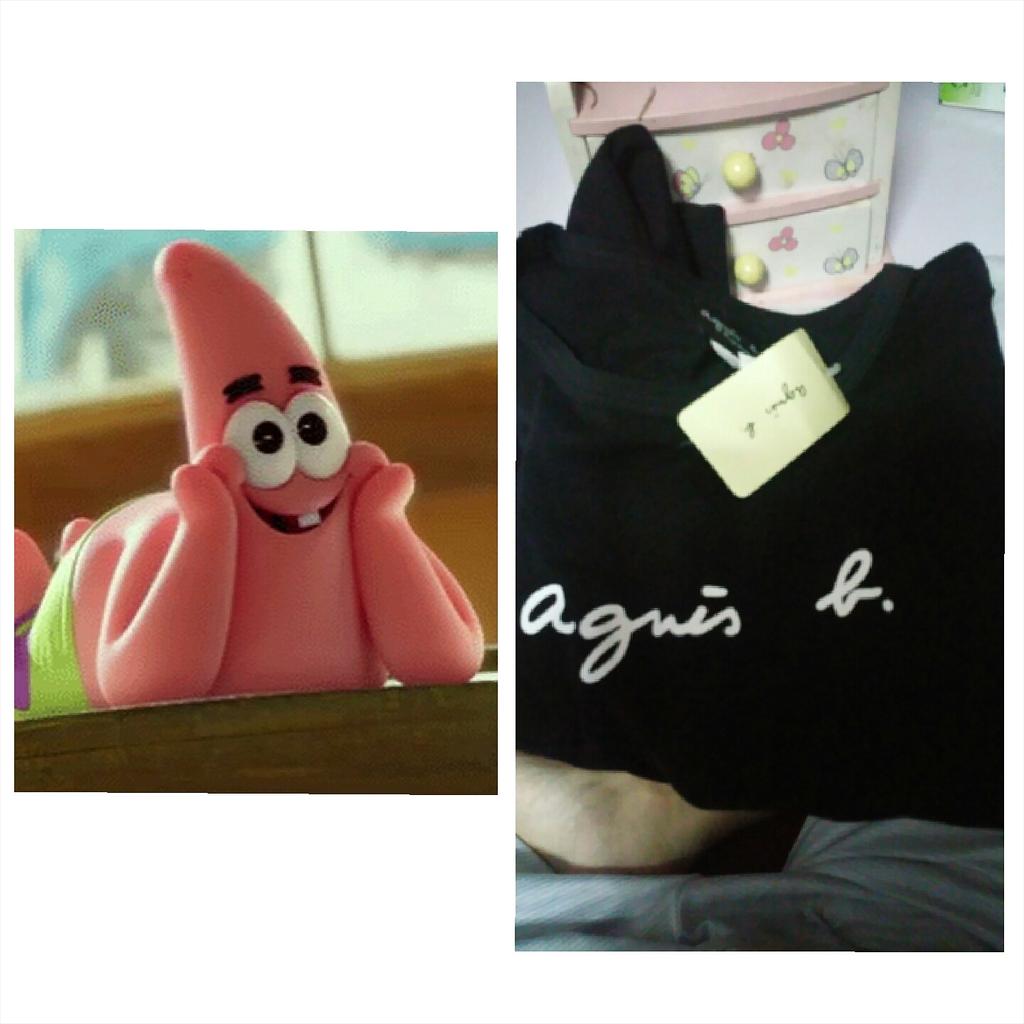 in return he bought me my super favourite Urban decay's naked basic palette!!
hahahha lucky me!!
additionally I started reading again recently
I fell in love the gossip girl series which I managed to lend while walking around the library with bf to kill some time before our Cinderella movie starts...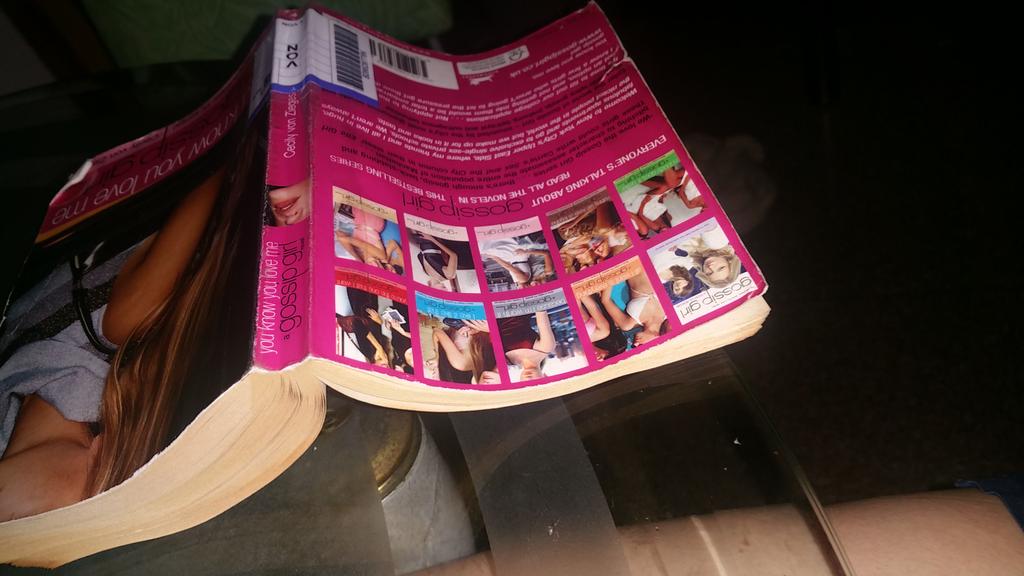 this turns out to be a good but childish read I know...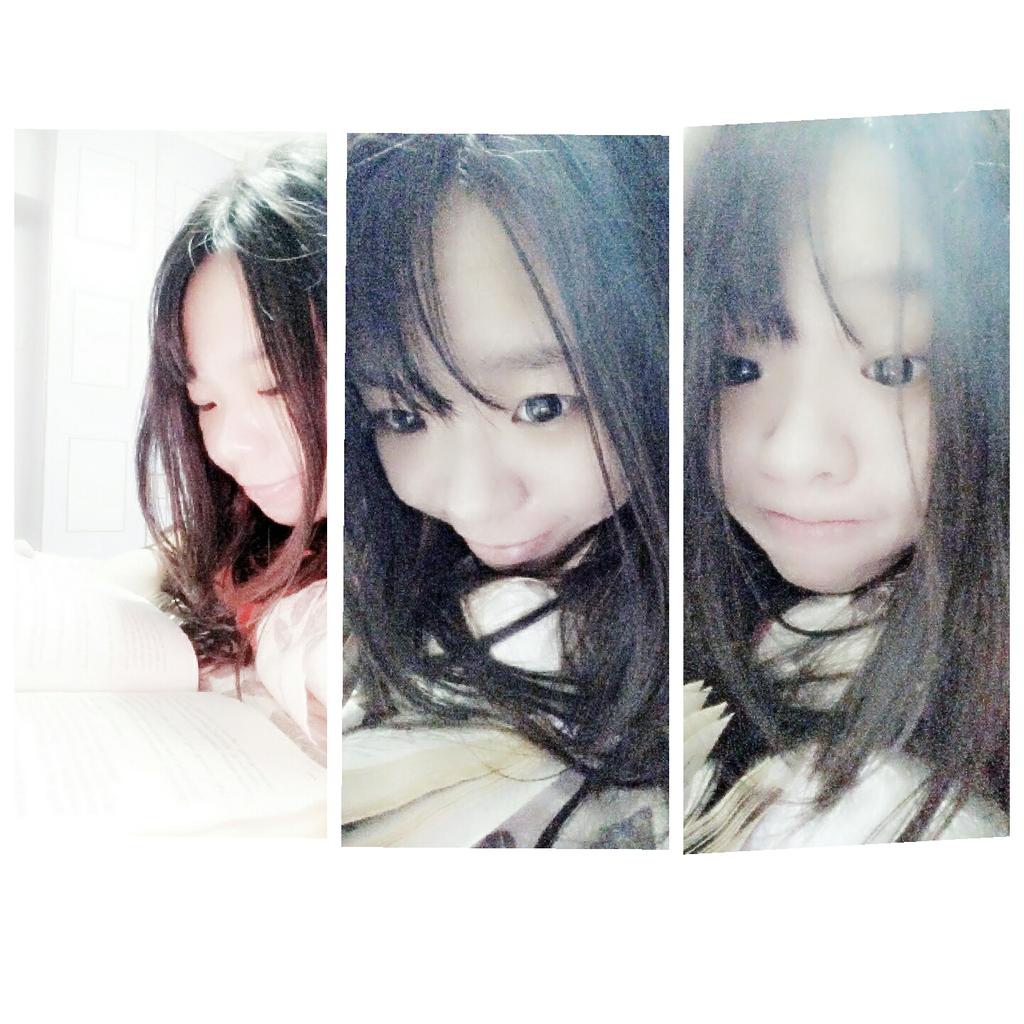 and I cut my fringe abit tooo...
which bf like my new fringe better heheheh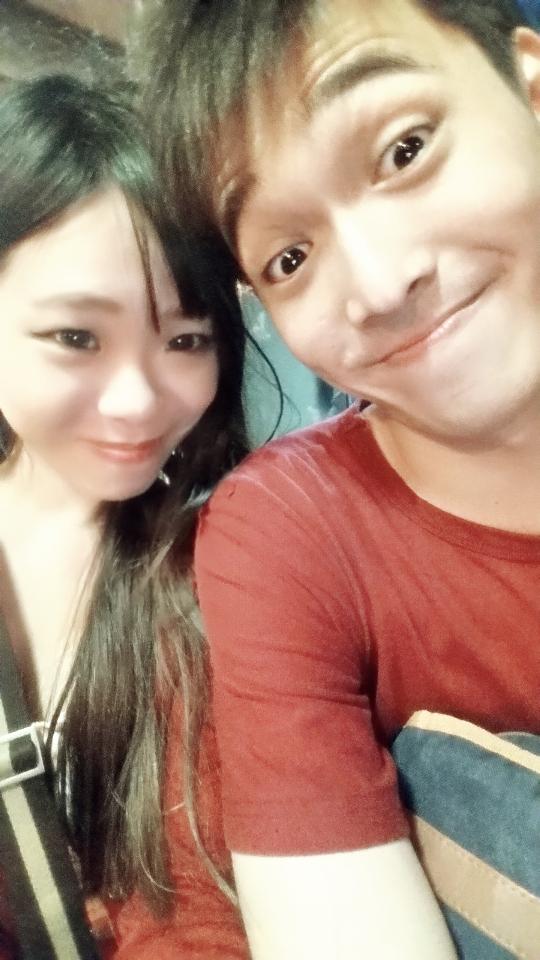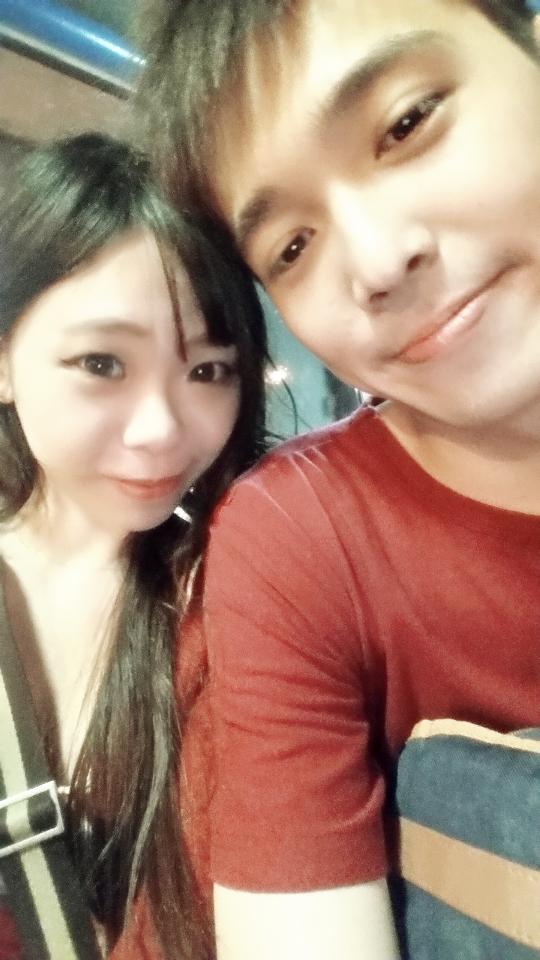 with his super but extremely naughty nephew!!! >.<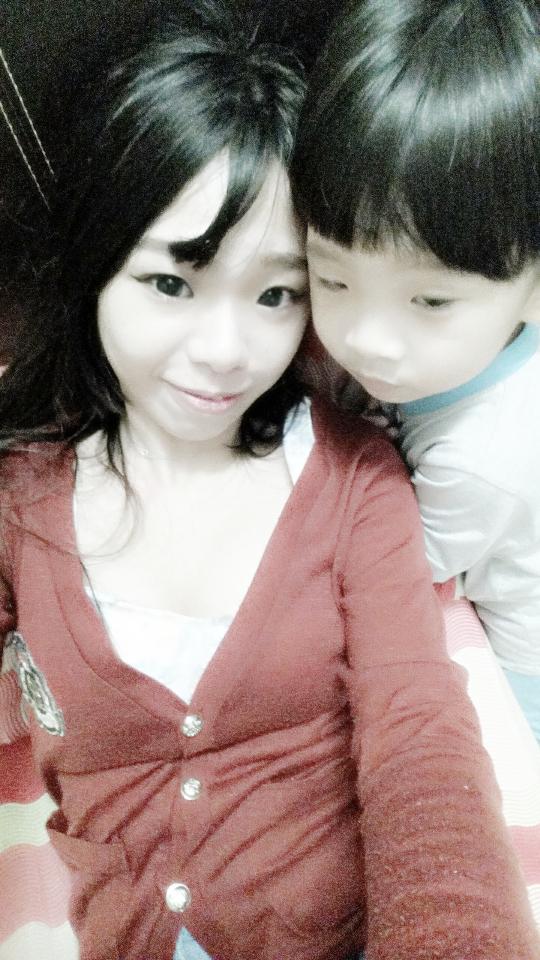 Lastly to end off with a selfie!!!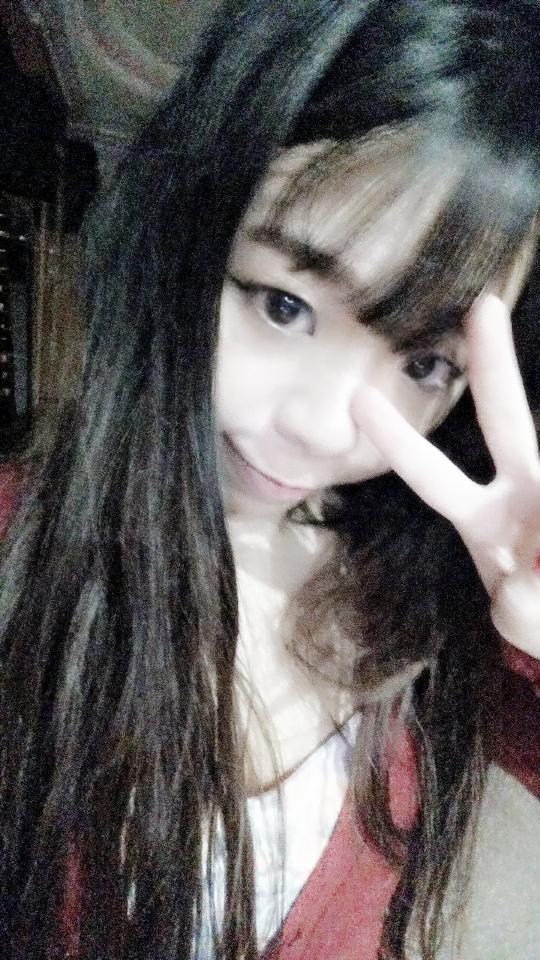 without any color contact lenses here
So that is all for now ya!!
I will update very soon again about my other fav hauls too!
Ciaos!!!