Hi peeps!
today I am gonna share about my new and latest Korean drama addiction!!
It's Orange Marmalade!!!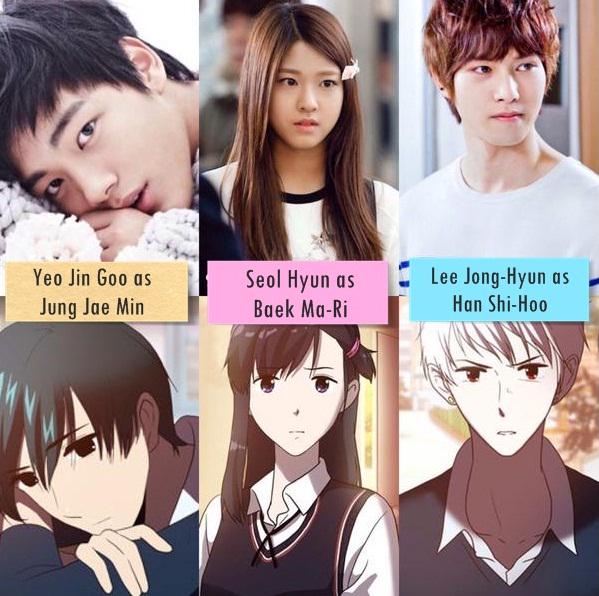 I am watching this drama because my idols AoA's Seol Hyun and Cn's blue Lee Jong Hyun are both starring inside.
I just started watching it today...
I watched it online from this link:
http://dramayou.com/orange-marmalade-episode-1-eng-sub/
Next, I will move on to my product review on It's Skin Oil tint!!
it comes in three shades
Currently, I have only cherry oil and Strawberry oil tints with me I am left without the orange oil which I am dying to try out... Gonna order it online soon
the above colors are all super nice right ?? <333!!
the product look like this..
Effects:4.5/5Super awesome color and super long lasting!!!
Price: 3.5/5 Affordable :)
Packaging: 4/5 the packaging looks cute from outside too hahaha <33
Scent: 3.5/5the scent from the cherry one has a strong cherry scent but the strawberry is not so strong ...
FYI: I am using the oil tints in all selcas in this post :))
will I repurchase it again??
Absolutely!! Loving it so much!
So that is all for now!!
Ciaos!!! <333