Hello peeps!!
I am back with another short review!!!
And as the title suggests it's Aritaum's BabyFace Ultra C cream review
it comes in 3 forms and I chosen the Vita C one obviously... which I think is the most
suitable for my current skin and age lol!!!
I gotten this when I was in korea last year!
hahahhah
Effects:3/5 a bit of a sticky texture/ feel, there was no visible brightening effect on my face T.T after using it for so long already.. I am just using it as my daily day time moisturizer now ... I apply it moderately as excessive could probably break my skin out.. due to it being too rich in moisture???
Price: 4/5 affordable it costs me around 15000 kwon? it is cheap to buy it directly in Seoul than online and this cream couldn't be found in Qoo10sg anyway only its mist which seems to cost much more around $20 SGD ++ the price is raised so much higher.... ?? Even worst the price in Amazon website is way OVERPRICED!!! $55USD??? Ebday is much affordable around USD$19?
Packaging: 3.5/5 it comes in quite a big size, I couldn't use it finish till now I am only half way through only it comes with an applicator for hygiene purposes... but I couldn't close it cover properly .. somehow so I just closed it halfway..
Scent: 3/5 no pleasant scent just neutral scent I guess or some slightly sour vita c scent?? since vita c is slightly acidic??
Will I repurchase it again??
Sadly, no >.<
Next, I am gonna share with you all a new game which my bf introduced me to and is quite addictive because I am so banned on winning him in it.. LOL!!!
it is called "Nitrome " Magic touch lol!
it works by drawing the shapes on the balloons to burst them in helping a wizard defend its castle ..
lol ..
My highest score so far is 325! wahahaha
Next, is a New Korean Ramyeon flavour which discovered via EXID ranking for instant noodles by Maknae Junghwa!!!
the link is here :
https://www.youtube.com/watch?v=TipJiYrOgko
I have a fetish for salty foods so I decided to give Hani favourite noodles a try..
Yukaejang!!!
the best part it is not so spicy also just slight spiciness which is just right for me!!! hehehe <33333
This has become my fav ramyeon for now!!!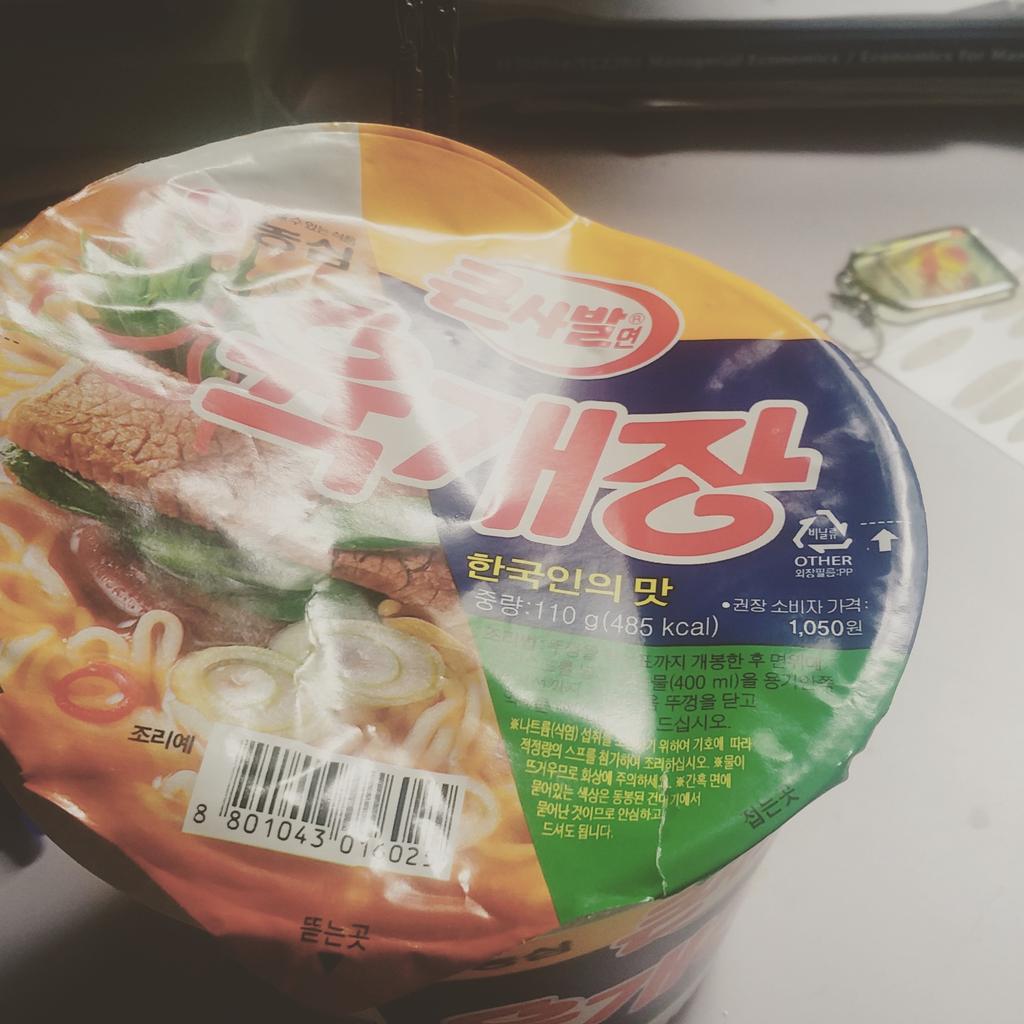 I hope this post is useful for some of u out there!
so that is all for now...
Ciaos and stay tune to my blog ya!! love y'all!!