Hello peeps!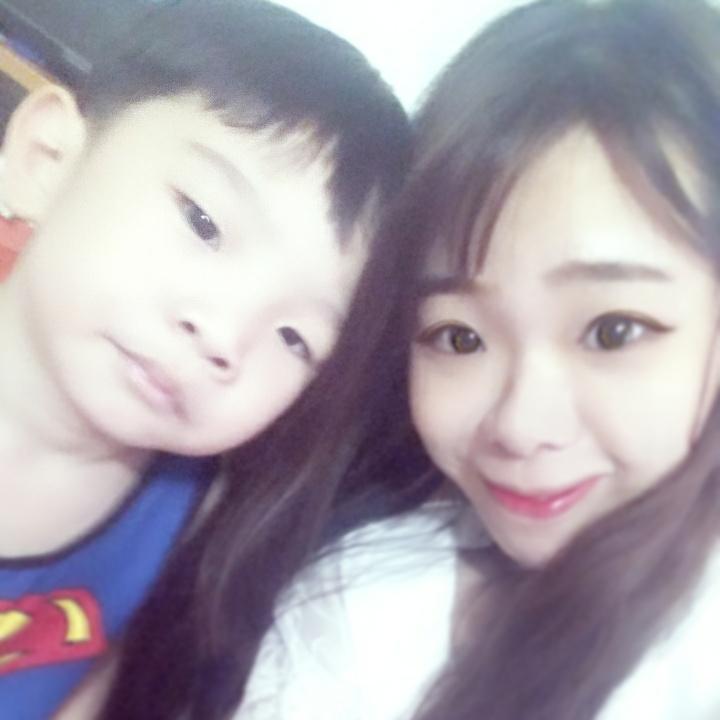 I know all K lovers are very affected by the MERS disease recently..
to the extent that you don't feel like buying Korean products
the 1st beauty channel that I am gonna introduce is
A youtube channel call InsiteTv !!
Their girls wiki videos featuring Kpop group "Rainbow " girl members Ji Sook and Hyun Young
here is one of their video link below:
https://www.youtube.com/watch?v=_xwdFl8uJ64&list=PLQ0f_g2mQlLct8sWdq8aamBYlMqwYb3dG&index=8
I am watching this channel because I really love Hyun Young she is so freaking cute and sexy at the same time!!!!!!!!!!!!!!
hahhahah my bias!! <33333333
The 2nd channel is
Beauty bible!!
I am following all its episode weekly since I am having my school holidays now
these channels introduce all the "IT" beauty items in korea where we all didn't know they existed lol!!
they also do consists of diet exercise tips too from top to toes...
So that is all for now!!
Ciaos!!!