Hi peeps !!
I am back with another review!!!
I admit I am being so lazy these few days to blog here ...
loll
I changed my Instagram user name to beetwin2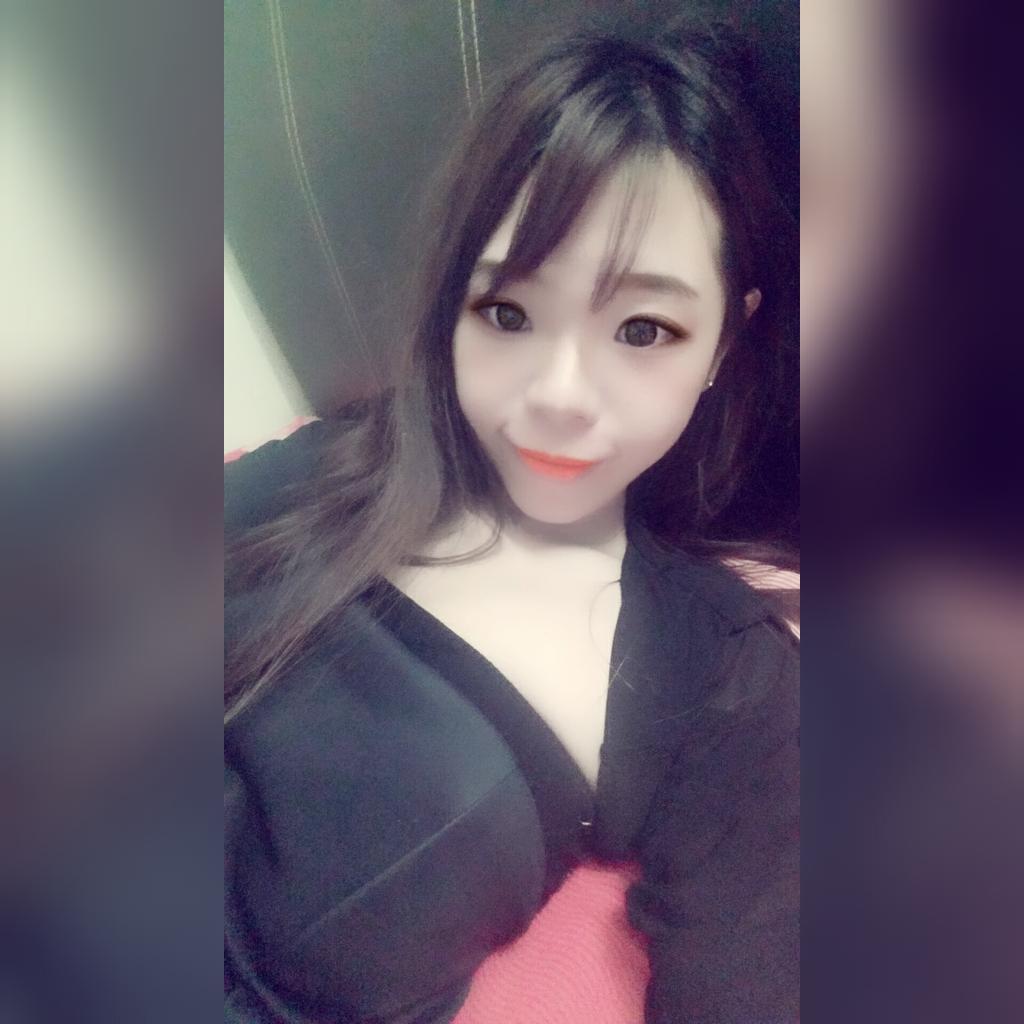 I am back with another short review
it is as the title suggests Kibiki premium matcha cleanser!`
my twin ex bf bought this for me ...
sadly they are no longer together now >.<
anyway here is my verdict of this product
I have to use this together with a lather to gather the foam bubbles as I personally think it works better this way...
Effects: 3/5 have to use together with a lather for the best effects
Price: 2/5 very costly T.T cost nearly SGD$50 or more.. >.<
Packaging: 5/5 classic and elegant wordings also doesn't come off after a long time... made of plastic so not afraid of dropping it :)) handy!
Scent: 5/5 strong matcha scent! I am a matcha lover here lol
Texture: 2.5/5 have to use a lather for the best effect
So that is all for now ...
ciaos!!¬¬¬¬