Hello people !!!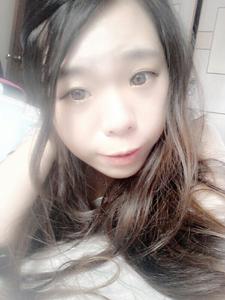 Today I am back with another review!!!
& that is Tony Moly 's Florida whitening range mask!!
My twinie gave it to me 2 pieces so I had a chance to do this review hehehe!!!
Ok so here is my review/ verdict!!
Effects: 3/5 i don't quite like the feeling of the mask essence on my face, it doesn't feel as gentle on my facial skin.. >.< no breakouts or redness after using it :)) slight brightening effects after use :))
Price: 3/5 lol my twin bought 20++ pieces on Qoo10 time sale at a cheap price lol if no time sale or discount it will be quite costly in retail >.<
Packaging: 4/5 Jiyeon is on its cover <333
Scent: 3.5/5 quite slight pleasant scent :))
will I purchase it ??
maybe?? i prefer my odbo and mamonde mask instead... i am not quite sure though...
So next is my review/verdict on luxury babe 41 grey lenses
Price: lol it managed to buy it cheaply at an online store lol!! not quite sure about the actual retail price maybe SGD $20++ ?? USD i do not know at all >.<
Design: 4/5 not bad : )) <3333 because this is the first time wearing this design.. something different!! lightly colored , as i am used to wearing dark brown/black lenses like the photo below lol.. Overall the design is quite nice though. if u want a natural look it will realy stand out :))
Packaging: 2/5 it comes in a mini glass bottles hard to open... i prefer those plastic packaging those..
Comfort: 4/5 it is quite uncomfortable when i started wearing it at first as my eyes could not get use to it , and i am not use to the design too initially and my eyes keep getting watery.. >.< after a few minutes it gets ok :)) and the good news is that it can be wore for long hours and it is still comfy :)))
It is a monthly lense :)
So that is all for now!!
Goodbye!!!