Hi peeps!!
It is so sunny these days >.<
So I get to wear my shades today hehehe!! :3
Sorry I haven't been updating these days due to my busy schedule with school and boyfie of cos!!
>.< guilty!!!
So I am now back with another simple review of one of my most fav product now!!
Which is as the title suggested is Banila Co's CC cream!!
I have seen fab reviews about it and it is being endorsed by SNSD's Jessica!!
So I thought to myself I need to try this amazing product out myself!! >.<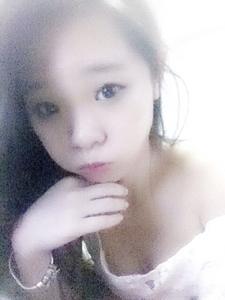 After this image online I was totally convinced that I need to get one too!! O_O!~
Can see the difference?? This is being featured in the Get it Self beauty Korean beauty variety programme!! <333
It claims that that it has skincare properties in it too such as sunscreening, whitening and smoothing!! @~@!!


So finally here is my verdict!!~~
Effects:4/5 Not much coverage of cos!! Suits nude makeup look!! Does clearly brighten up the skin though, but when oxidizes after a few hours then back to your normal skin color .. Doesn't really break me out so I think it is still ok! :))
Price:3/5 Pricey for me because I am still a student only now!! lol!!
Packaging: 3/5 Simple, since it is white in color it kinds of get dirty easily???
Smell:3/5 No obvious scent neutral ?? I guess hahaha!
Will I repurchase it again??
Maybe?? hahahaha although I do quite love this product here!! >.<
So that is all for now yea!!
Bye and Cya soon!! Lots of love!!~~ <3333