Hi peeps !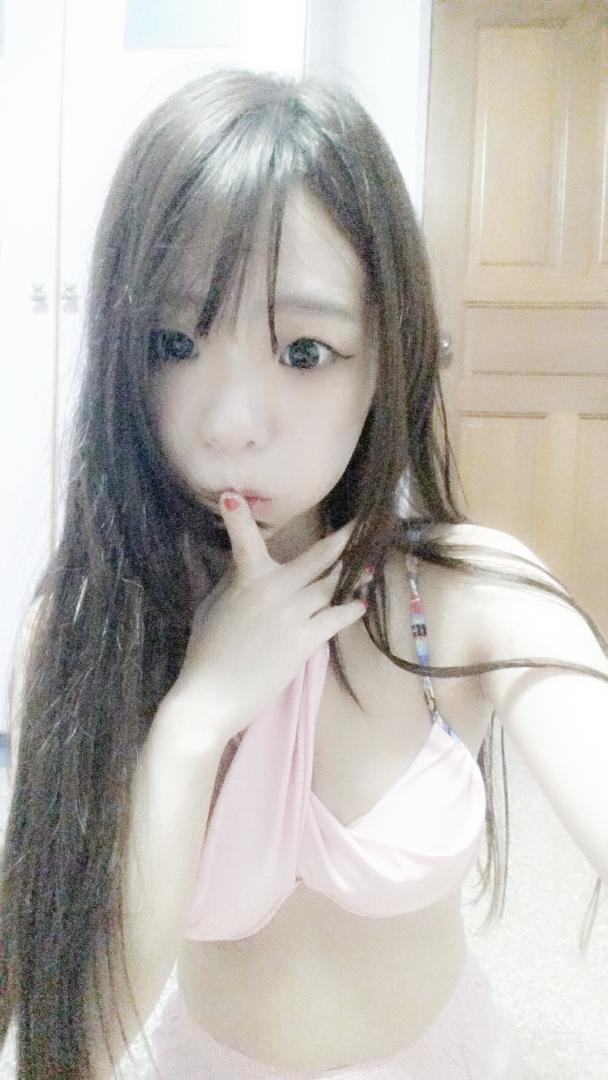 I am back with a local attraction experience to share today and that is adventure cove!!
I am so lucky that the weather there today was superb not sunny as I hoped for !!hehhehehe lucky me!!
So I am not tanned from it at all hahahahah!!!
we only had limited time in there so we only managed to try out 3 sections there as the queue there was horrible since it was good Friday today >.< the only off days bf was available :((
We tried the rainbow reef snorkelling which I found it dam scary because it is so deep!! 2.9m deep!! O_O!!!
and then we went to try the slide
Pardon all these online pictures because we didn't brought any waterproof protective covers for our phones there :(((
we first began with the most leisure adventure river
unfortunately, we couldn't get ourselves any floats as they were all taken by the time we reached there :((
and lastly we queued for the magnetic coaster which was super terrifying for me :(( T.T
I can say the rainbow reef was an out of the world experience but I am so not gonna play it again because I am quite afraid of waters :((
and had a bad headache afterwards and swallowed some salt waters there :(
I seriously recommended you readers to bring your own protective waterproof handphone cover there to take selfies and kill time there due to the long queues...
and the queues for the toilets and changing rooms are way too horrible too had to bear with it even though I am urgent ... quite a bad experience for me...
I am quite regretful about not being able to take photos there :(( seriously
Before going I am super looking forward to it and dam excited I must say..
I bought myself a new bikini, bikini cover, swimming shorts and sun hat of course lol...
so I managed to take some selfies of me and my new bikinis which I like the colors combination so much!!
Pink!! <3333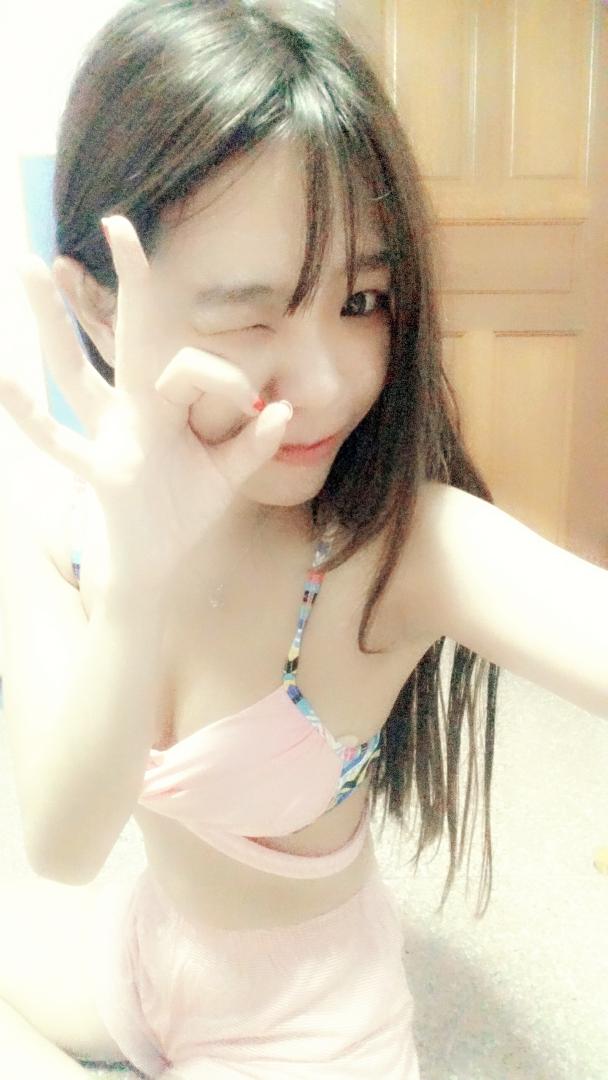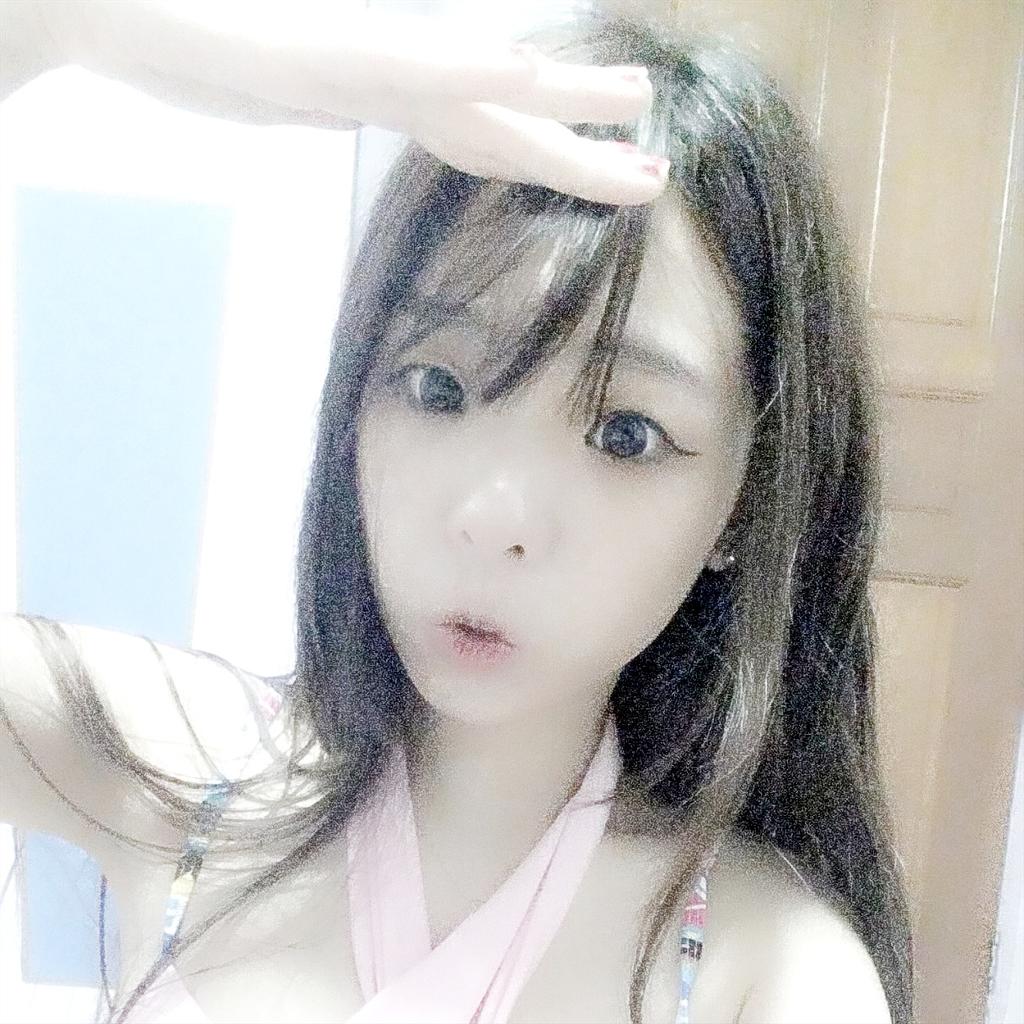 Afterwards boyfie being one of the sweetest and most caring bf ever helped me to carry my heavy bag.
so that is all for now ...
PS: my eye makeup stayed on the whole day despite all the waters!! I must say I am impressed here is a list of my makeup products that I used today in case you are interested hehheh :3
For Skin, I only applied and spammed my primer and sunblock and they are
1. Innisfree waterproof sunblock spf50++
2. Makeup forever primer spf 50++
Eyebrows makeup
1. 3ce brow tint
2. innisfree brow pencil
Eyes makeup products
1. etude house oh my eyeliner liquid liner
2. etude house 101 play pencil #01
3. innisfree long long cara mascara
4. urban decay basic naked palette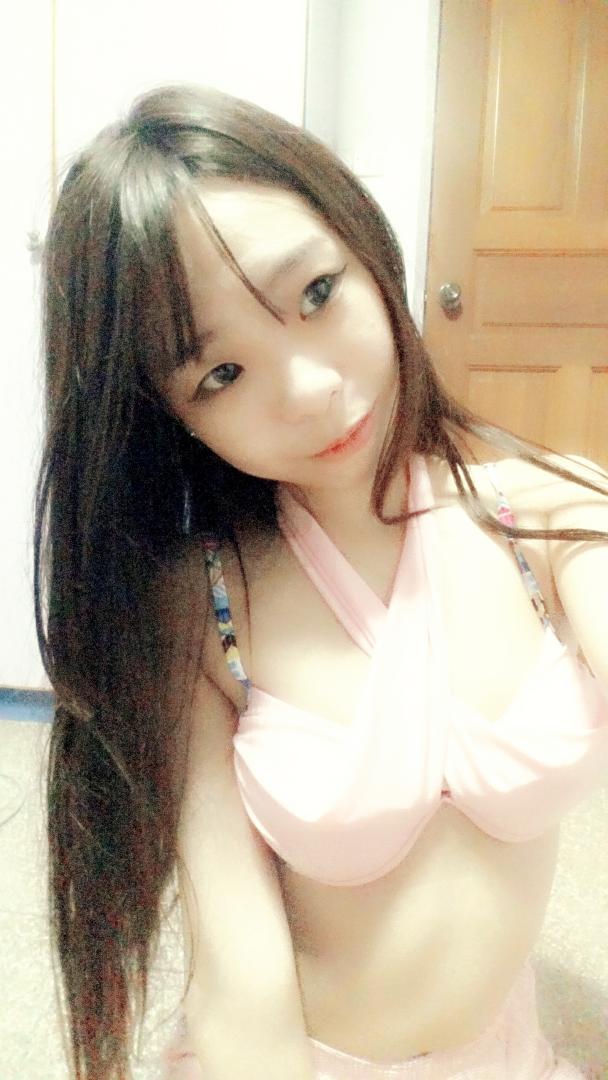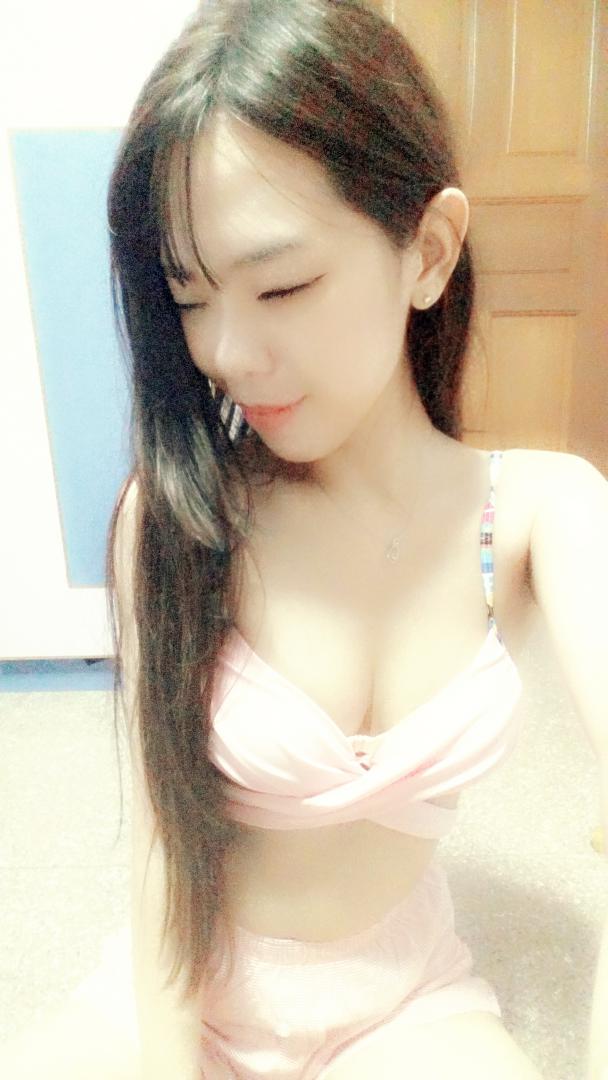 Ciaos!!