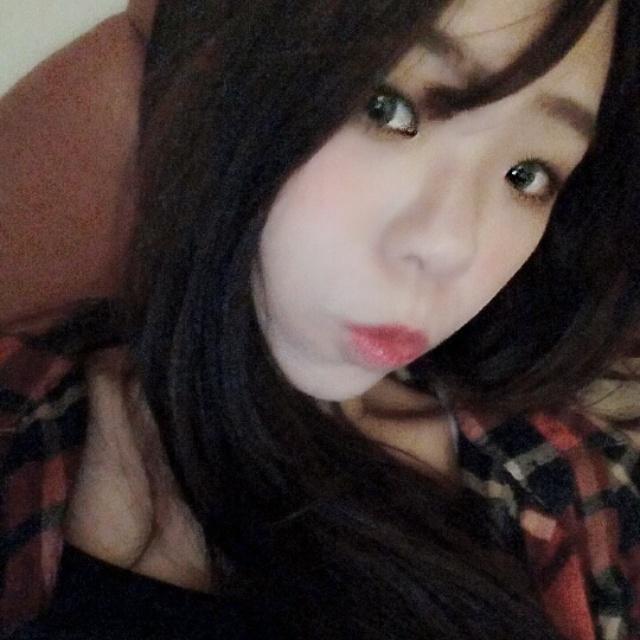 Hi peeps!!~~~
I am back with another short review today!!!
and this time it is Mamonde Lotus micro no sebum mild foam!!~~
Park shin hye from the inheritors drama is the endorser for this brand
Effects: 5/5 very gentle and mild to skin, when washed , face does not feel dry out after a wash using it :)) lovin it, it does not break me out too :))
Packaging: 4/5 love its flower design and Reasonable size :)
Scent: 4/5 pleasant mild scent :))
Price: 2/5 quite costly for me as it is not available in SG online cost around sgd$20 plus :(( but it definitely affordable for working adults :))
texture: 4/5 there is micro beads within which helps to gently exfoliate your face and I feel that my face looks slightly brighter too :))
Note:Different Results for different people with different skin types! you can choose other function ones, I chose the no sebum function though, these cleanser comes in many different functions which u can choose from :))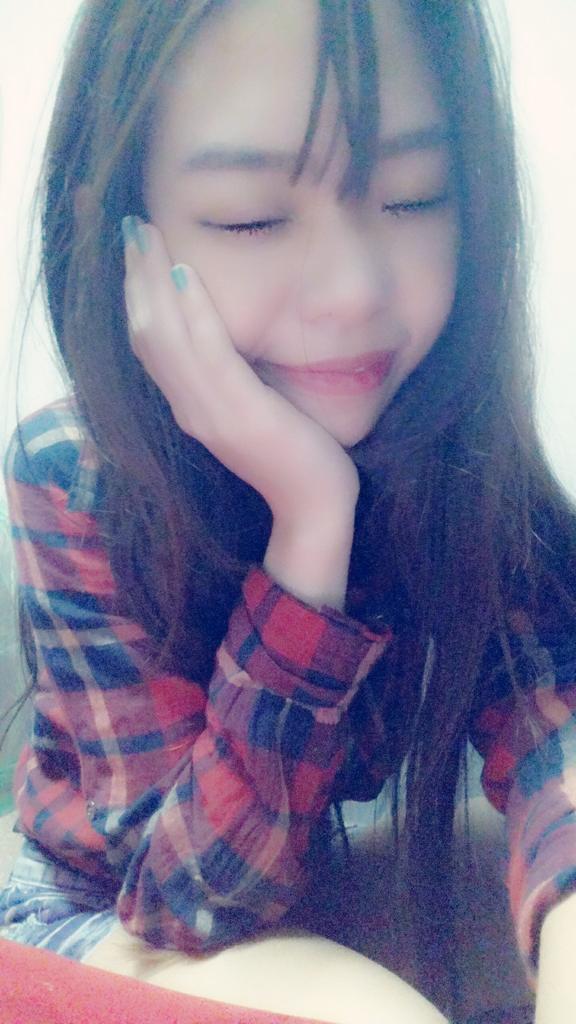 will I repurchase it again???
Yes if I have the spare money loll cos I am only a student now only T.T
PS: sidetrack abit
here is my new bag <3333! major loves!!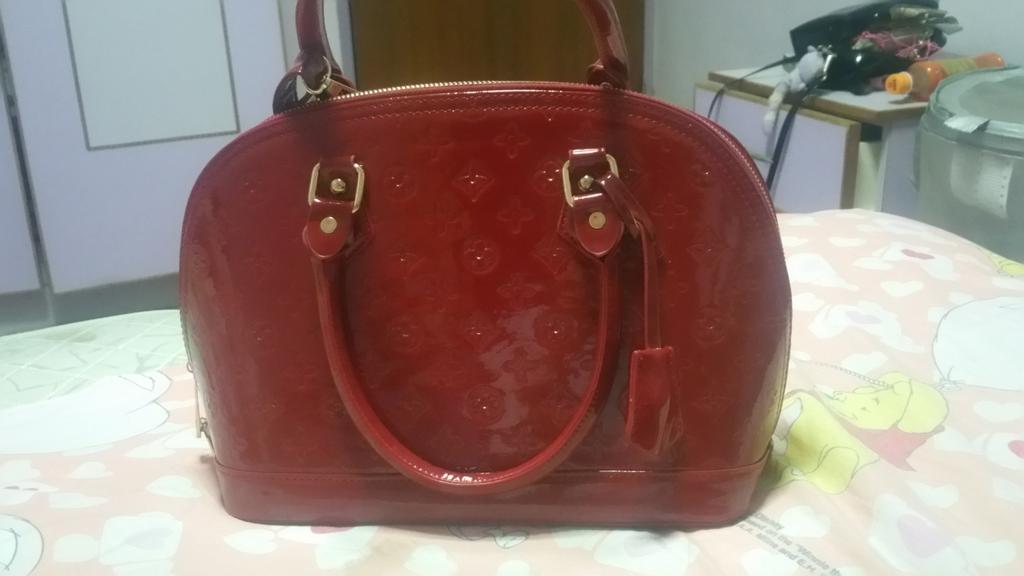 it comes with a sling strap to I can use it as a sling bag too hehehehehe
and also I am so in love with a new snack which I just bought to try out just now
super tasty !!! >.<
XOXOXO