Hello peeps!
I am back with another short review here
and as the title suggested it is "Mamonde Rose water toner!"
why I decided to buy this is because it is highly raved online and I read many positive reviews on how it calms and soothe irritated skin /outbreak and it is very suitable for people living in tropical climate too :))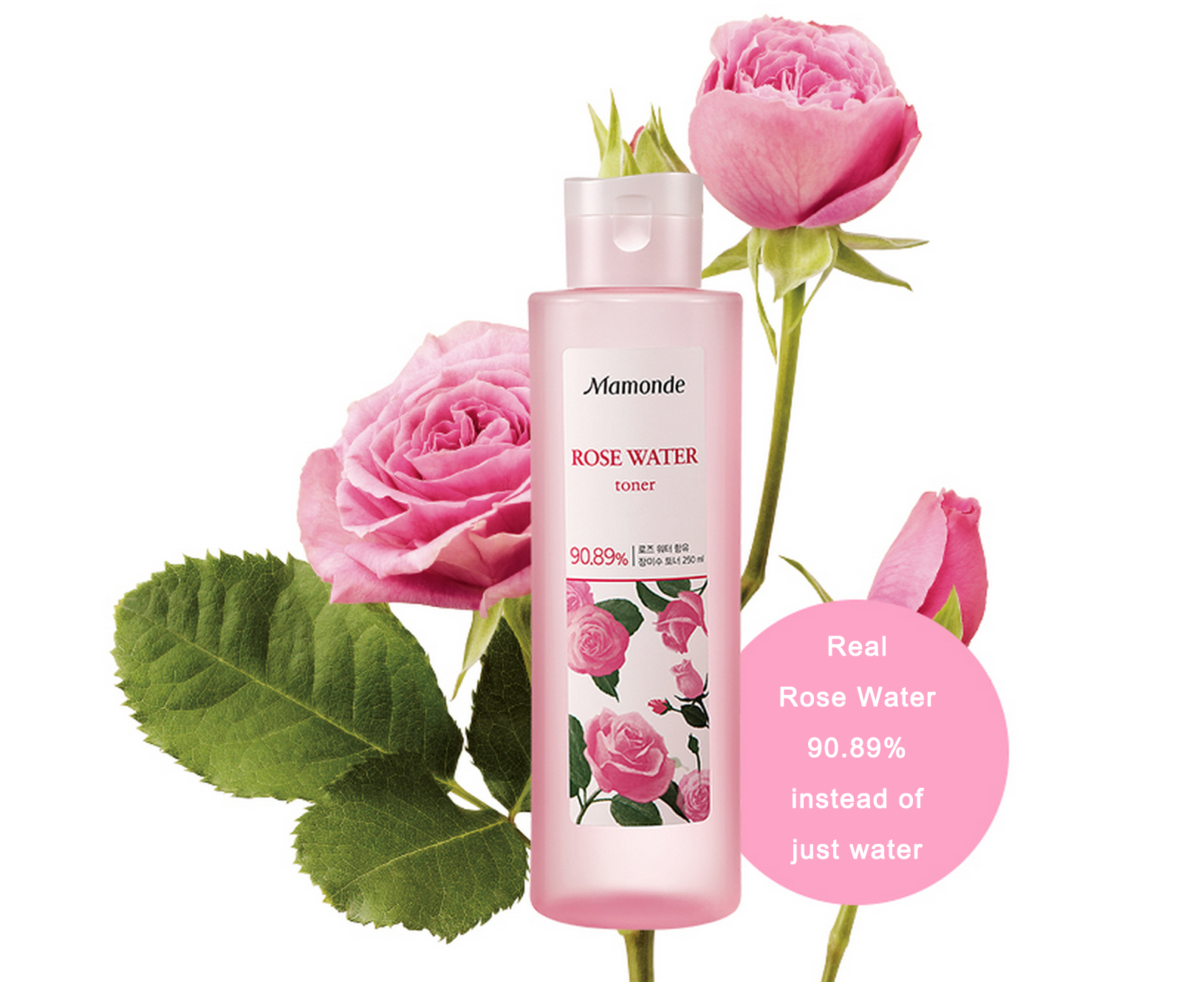 Effects: 4/5 it does helps to hydrate , moisturise and soothe my skin on a daily basis :) soothe redness and that's all :) it is a gentle toner :) I like it also because the texture of the product is very watery and not like some rich moisturizing essence which can break me out easily :( and it does a decent job in slightly hydrating my skin :)
Price:4/5 affordable as boyfie bought it for me on a sale online :) thanks bf :))
Scent: 5/5 loving its rosy scent :)
Packaging: 4/5 very feminine design and pink is my fav color too :) hehehe btw I got the 250ml one more value worth for myself , it is available in other sizes too if you wanna try it out you can get the smaller size one :)
will I repurchase again?
yes! overall I really do love it rose scent and how it soothe my irritated skin :) and it kind of help soothe my outbreaks too which is a good plus point! :)
so that is all for now! I hope this will be useful for some of u out there ! Ciaos!!!!
till the next time!! <333
& remember to follow me on my instagram acc @beetwin2 for more updates on me thank you!