Hello all!! your long awaited happie nuts preview is finally here!!!!!!
:DDD
despite my exam i still make the effort to post this here >.<
applaud for my efforts hehhehehe :p
click on the pics for larger viewing!!
sorry for some potrait view cause of some settings errors >..<
i only selected some of my fav liked pages if you want see more please comment!
and if you like other mag scans such as popteen, ageha, etc.. please comment too i will try to buy them and do a preview too if possible :DD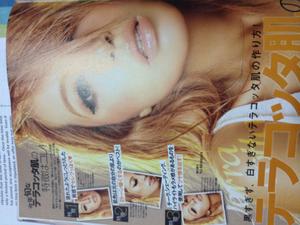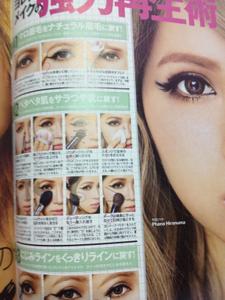 yea,, so that is all for today yea :DD
byebye
and have a nice day!
<3333333