Hi guys, thanks for all your kind support and encouragement , i will learn to be more independent and stronger too!!
So today is another sharing of another common day of my life :D
So here is my today's mini hauls :D
:((((
But i will still keep going forward to my happier life! :)
Because i know there are ups and downs in life.. so i just need to learn how to overcome these..
Right??
and i will be happy once again :D
And i am currently watching this really nice and funny drama
Can't lose!! by choi ji woo!! She is so cute and pretty in this show and the guy too but i forgot his name...
If you are free do watch this too!! hahahah
And i just finished watching Despicable me part 1 movie online yesterday too!! :D
heheheh so cute so cute so cute!!!!!!!! i wanna watch part 2 next year too! >.< can't wait!!!
and i keep updating my instagram too!!
follow me @ hellomissyuki!!
So here are some picas off my instagram!!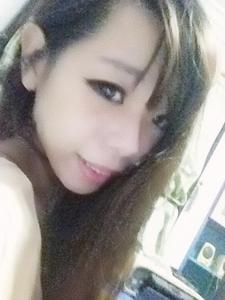 Xmas is coming soon! and i just bought pressies for my friends!!!!!!! :D
SO i bought a Shinee calendar for my bestie <33
Hehhe i bought the last one though... >.<
So that is all for now yea??
byebye<3
love you readers! <333333333